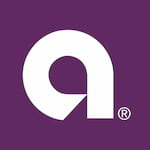 Ally Bank
Ally Banks' vision is to be a relentless ally for their financial well-being. Their commitment to their customers has been at the core of who they are for nearly 100 years. Committed to constantly creating and reinventing with the singular purpose of making a real difference for their customers. That's why they offer award-winning... show more
Ally Bank Reviews
The WalletHub rating is comprised of reviews from both WalletHub users and ratings on other reputable websites. The rating was last updated on 09/17/2021.
3.4
2,003 reviews
from WalletHub and across the web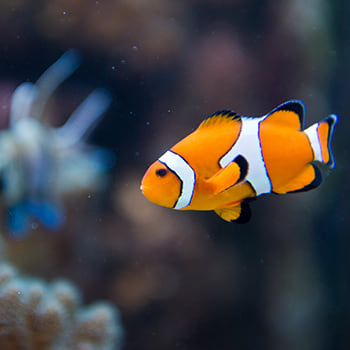 Verified Customer
No problem Always fair and just!
Product:
Ally Bank Car Loans
Comment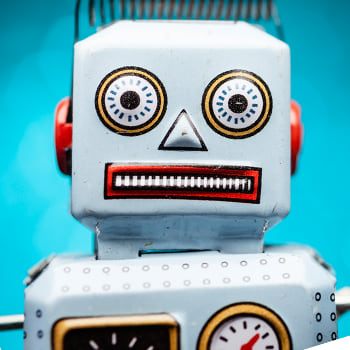 Verified Customer
Great company to work with. I have had a great experience. Each time I have had to call customer service is friendly, knowledgeable and helpful
Product:
Ally Bank Car Loans
Comment

Verified Customer
Destroyed my credit over a wrecked car that had full coverage plus gap insurance and said the gap insurance would not cover $128 worth
Product:
Ally Bank Car Loans
Comment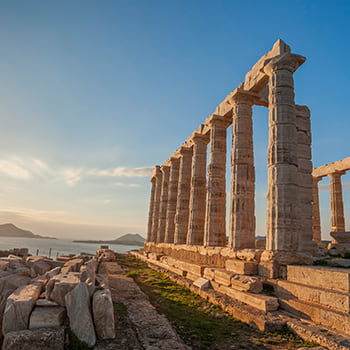 Verified Customer
This car loan is paid off in full. I sold it to Carvana. This car loan was at 11% I tried to refinance it a few times with ally. They would not do it. I am very happy I don't have this car loan anymore. Sold August 24th 2021.
Product:
Ally Bank Car Loans
Comment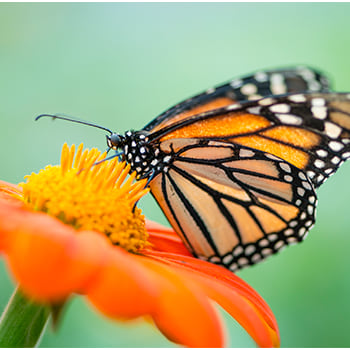 Verified Customer
I appreciate getting a loan through them. I just wish they would report sooner that the loan was paid off. We traded that vehicle in two months ago and its still on my credit report. Even after talking with them about it.
Product:
Ally Bank Car Loans
Comment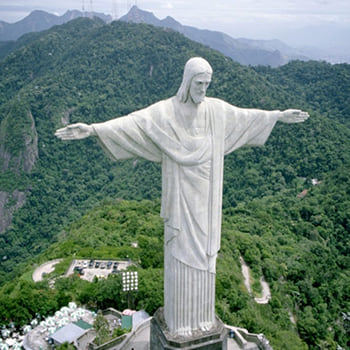 An absolute nightmare!!!! At first I had no issues with this bank at all. I opened a checking account online, did a mobile check deposit to fund it and there were no problems. Now, after a failed attempt at a wire transfer (not because of any mistakes by me) that was actually recommended by an Ally representative has resulted in my account being locked down and me being told I am not me, Im confused and upset and in shock as to how these people are able to do someone this way. Unfortunately, it was not until after the fact that I read all the accounts of similar things happening to other people. I just hope I am able to get access back to my money before it starts causing a major financial strain.
Product:
Ally Bank Checking
Comment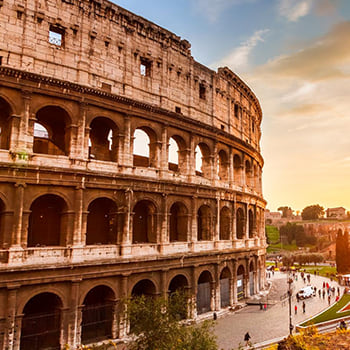 1st of all, people do not know how to speak English.. I have paid on time 100% with extra money. I'm asking for one month extension due to loss of income. Then they ask me the same questions over and over. Then they want me to do a partial payment. What is the point asking for an extension when they want a partial payment. I will never finance with these people again.
Product:
Ally Bank Car Loans
Comment
Horrible Company to finance a vehicle with along with gap coverage. They work together. My vehicle was a total loss from a no fault vehicle collision. Balance was 17.5 k Insurance paid of 15.5 k. Gap was supposed to cover the $2300.00 difference but rebuffed. Ally states that I am still in debt the 17.5 k and that they don't report that payoff to credit agency. Reporting my account as negative with a high balance. I am pursuing legal action. I told many others not to finance with them but they didn't listen. Ally gets you by a low down payment and little to excellent credit
Product:
Ally Bank Car Loans
Comment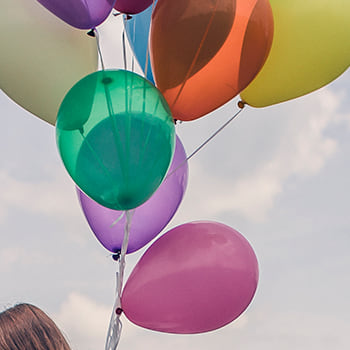 Horrible experience from beginning to end. We are tier 1 borrowers with FICO >800. Easily got our re-fin approved. Spent 3 months in the works...everything done, set to close and on the day of our closing....no one shows up. I had to reach out to them the following Monday. Loan was cancelled last second because of a second we had on our home (disclosed on the initial application)...No one bothered to call/email anything. Avoid at all costs
Product:
Ally Bank Mortgages
Comment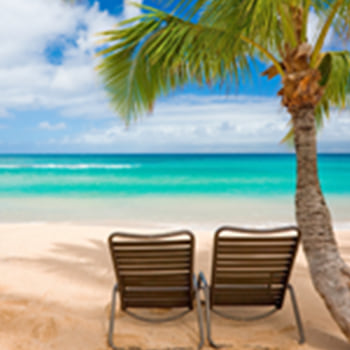 I leased my car through Ally and was planning on doing a lease buy out. I've stated that multiple times talking to people. I was out of town when my car was repossessed even though payments were all caught up and they did not bother to send me written or verbal notice. Now for 7 days straight I have been relentless in trying to get a hold of ANYONE at Ally via phone and email that can give me any information about not only where is my vehicle but how do I get my vehicle back and how to do a lease buy out. I've tried calling every single department possible and I keep getting transferred to different departments until someone eventually disconnects or hangs up on me because no knows the answer to my very basic questions. There has to be someone in charge of my account and there has to be a way to get a hold of this person. It feel like I have a better shot of getting a hold of the wizard of oz. it has been a week now that I do not have a vehicle to get back and forth from work or transport my son to school or the hospital god forbid he has an allergy attack. No one has gotten back to my emails and I've sent one to every email on the website and it has been a week, no response. This is unacceptable and down right outrageous to do to people in a time like this when we're all just trying to hold onto our jobs through a pandemic.
Product:
Ally Bank Car Loans
Comment
+2134 users submitted a rating without writing a full review
Review Ally Bank
Ally Bank Q&A
(52 questions)
Most Popular
Questions sort