American Southwest Credit Union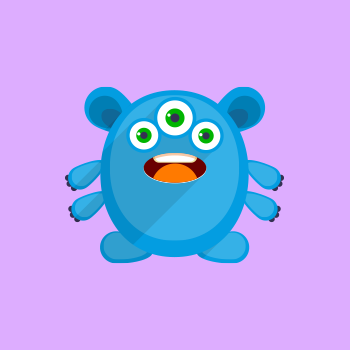 I have had the pleasure of doing business with the Sierra Vista branch office for the last ten years.
In all that time I have never received less that outstanding service.
Recently I had a special request for assistance. I was greeted with a warm and welcoming smile from Jennifer Sims. She patiently listened my problem and set about to resolve it. Success was achieved within a few minutes.
Please do not be deterred by a few negative reviews. Take the time to go into their beautiful facility and meet their people first hand.
You'll be glad you did.
Comment