Andrews Federal Credit Union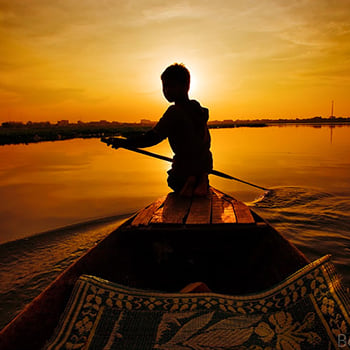 I'm not in a position to fully review them yet, but they certainly have left me with a bad first impression. I applied for one of their credit cards and they pulled all 3 of the credit bureaus, EX, EQ, and TU.

I've heard of Capital One doing that on occasion, and of Chase double pulling on occasion, but I've never heard of a credit union triple pulling.

If I don't get approved for the card, I'm going to be really mad.
Product:
Andrews Federal Credit Union Credit Cards
Comment