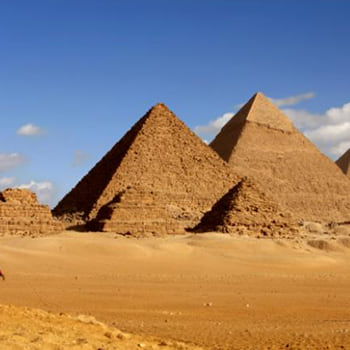 Bean Group Sales Agent Barry Warhola brought a client to see my home for sale, listed with another agent. Either his client or he backed into my granite mailbox post and sheared it off a couple of inches above the ground. He let my agent know and said the client did it, but did not offer his or his client's insurance information, nor his client's name. NH law requires a driver involved in an accident to provide this information immediately. There is no excuse for not having done so.
I called the company who installed the post for an estimate for replacement; they took about two weeks to get back to me. When I got the estimate back, I sent it to my agent to share with Mr. Warhola, only to hear back from him that he had "taken care of it," and would not be paying for the post to be replaced. My agent went to the site and found he had had the post repaired, essentially glued together, without my knowledge or consent. When I let him know via my agent that this was unacceptable, his response was that I could bring a small claim against him.
Mr. Warhola argues that he had a reputable company do the repair and that this repair is stronger than the original intact post. To be frank, this is not the point- the point is that he had absolutely no right to order work on my property without my consent. Regardless of his perception of the quality of the repair, there is still a visible break, that will no doubt collect dirt and let moisture in, and we all know even the strongest epoxy does not last over time in NH weather. This is not the repair I would have selected, and as a homeowner it is my right to choose how my property is repaired.
If his response had been an apology, I might not be so angry right now. But to suggest that my only remedy is to take him to court is downright rude and offensive. AVOID BARRY WARHOLA AT ALL COSTS.
Product:
Bean Group Consulting
Comment