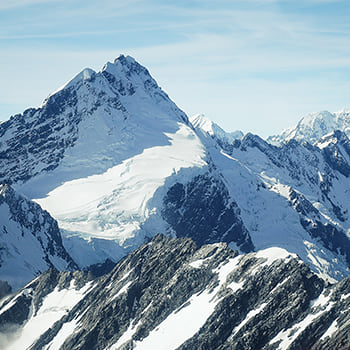 I engaged Better.com to complete a refinance on my home after doing significant research into mortgage companies online. I was sold on their marketing, and was excited for a new, "better" mortgage experience. I found the online portal to be fast, easy, and user-friendly, but the results to be far from that.

Background:
- Better.com representatives stated I was eligible for a refinance based on my home's value, along with LTV & CLTV
- I inquired three times on recorded lines, as I was not sure myself based on my own research
- They confirmed that I was in fact eligible, and I proceeded with an application

After 20+ hours of my own work, digging up countless personal and financial documents for them, paying $550 for an appraisal, letting an appraiser into my home during a pandemic, hard credit checks, and getting all the way to underwriting and title review did they realize the issue, that I was never eligible for the loan based on the agreed upon parameters, and I would need to come up with over $80K due to Better.com's mistake (even though we had discussed this exact scenario during the initial calls).

A manager for better.com confirmed on two separate calls that some sort of "foul play" took place. I have stopped trying to assume what that was or why...

I have tried to reach out to leadership via multiple means and have even had a better.com employee refuse to forward emails to leadership. For now, my complaint is apparently going nowhere but here and to the Consumer Fraud Protection Bureau.

Make your own decisions as my experience may not be reflective of yours.
Product:
Better Mortgage Jumbo
Comment