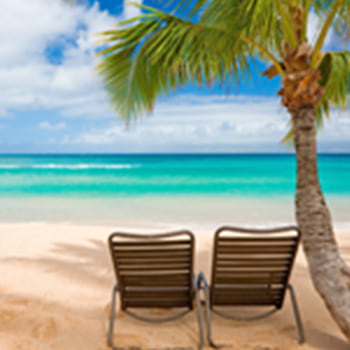 I had a great experience with Better.com until I got to the closing team. The day before closing (9a appointment):

1. I call my closing rep asking if I can get a final balance so I know how much to wire as my bank takes time to process this. She says she'll get on it.
2. I call a few hours later after not getting a call back. She still hasn't figured it out.
3. I get a call from my agent at 4:30 letting me know the bank called the title company saying we can't close because of an inconsistency with the title and appraisal (both they have had for more than 10 days).
4. I call my closing rep and ask:
- why was this discovered last minute?
- why was I told by someone who was told by someone else vs the bank?
- when will I have an answer on when this will be processed?
I get no clear answers on any of these questions.

On top of all of this my closing rep never verified my birthdate, last 4 of ssn and property address like every other rep did through the process.
Product:
Better Mortgage Conventional
Comment