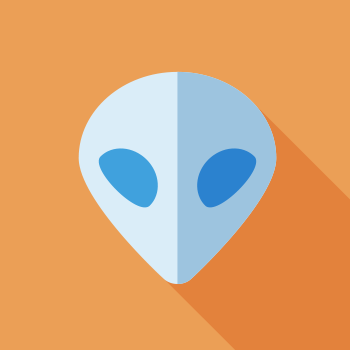 My claim has been a total trainwreck. Claim #0002044856. I filed my claim for hail damage June 2019. Westfield sent out a property claim rep who showed up with a third party engineer evaluate my claim. Your claims rep did not go on my roof. The engineer was on the roof for about 15. When he came down, he and the claims rep declared my roof was in perfect shape. I then told both of them that there was 2 shingles missing on the ridgeline. At that point I become concerned that my claim was not going to be handled properly. The initial engineer that you sent has a reputation for being a "hitman" for insurance companies. Over the course of my claim I sought out a public adjuster and had 4 different roofing companies look at my roof. They all found hail damage and everyone of them had had a bad experience with the same engineer.
My public adjuster tried and tried to have my claim taken to appraisal but Westfield continually declines to do anything. They did agree to bring in another "hitman" to look at my roof. Much to no surprise he found nothing. I got correspondence from the claim rep that Westfield's position has not changed.
My claim was basically denied due to "Cosmetic Damage" and not structural. This clause is used for insurance companies to deny claims. Ridiculous! !
Here's another issue. Westfield says that clause about Cosmetic Damage was sent to me in November 8th. I never received the policy with that clause because I did not move into the home until December 12th, 2
017.
I would never accepted that clause nor was given the option or pricing.
I received a letter from the claims rep that said the second engineer said there was no hail damage within 11/2 miles of my home. Absolutely not true. There have been about 60 homes WITHIN that 11/2 mile radius. In my research I found only one other claim denied in my area of the subdivision and that family is suing their insurance company.
I have treated like I am stupid and and not as a customer instead of helping me Westfield has taken an adverse rial position.. . Why???
? ?
What can be done???
[email protected]
Product:
Westfield Insurance Home Insurance
Comment