Christian Financial Credit Union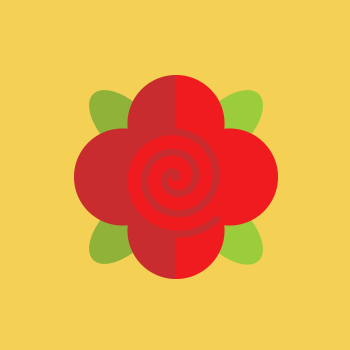 This has been a horrible institution because you can not get answers to ANY questions. I have tried transferring money from their institution to another bank or credit union online and its like dealing with incompetent people.
To get phone service I have been on hold each time for over 30 mins to then get cut off with no return call back. Motor city was absolutely not a headache. I have been on the phone for over an hour because the teller on the phone states she can not answer my question. Over the weekend can not get any assistance after 2:30pm so you have to wait until Monday. Can Not assess bill pay from a savings account you Must have a checking account. Now, do not getting me started but there are all kinds of fees attached to this account so make sure you read Everything or you will pay and that can diminish your account.
You may ask then why do I stay because it to much of a headache to change my direct deposits I had setup for over years and others are attached to the accounts as well.
I hope in the future I will learn to like this credit union but for now if you do not have a lot off patience this credit union can raise your blood pressure and test your patience.
Product:
Christian Financial Credit Union Business Services
Comment