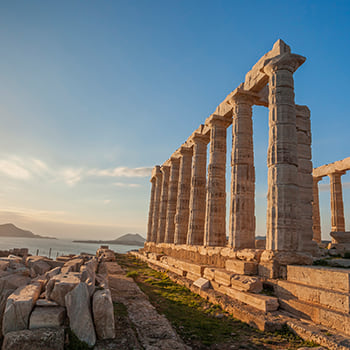 1 Star Rating
I had this through my company, I quit my past job and got car insurance with my fiancé account.
Then I started getting notices, I owed for auto insurance and I was like, I quit my job, why would you continue my insurance.
Don't trust them and will never recommend them to a friend or a family member!!
Beware!!
Product:
MetLife Car Insurance
Comment