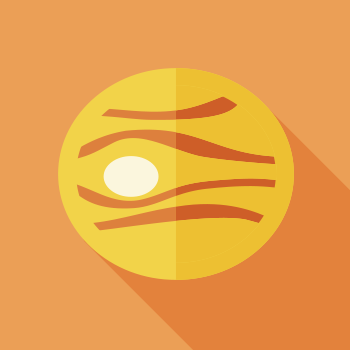 1 Star Rating
Don't use etrade checking.
18yr old opened checking account with valid IDs.
Received checks from family members and neighbors for graduation, deposited using etrade's app.
Etrade restricted the account, cannot use debit card, demands the IDs of the 3 people who wrote checks to take deposits. We refused of course told them just to refuse the deposits then, they wont. Account is locked and they wont close.
After 3 days of calling to get a supervisor, still nobody available, claim to be so understaffed there's no supervisors.
What it is, it's not a checking account if you can just deposit a check someone gives you. Of course 3 days to clear, of course checks need to be endorsed, etc.
She has since opened a Chase Checking account, works as you'd expect.

Etrade must be very messed up, and when you're stuck nobody can help.
Comment