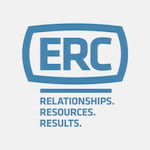 ERC
ERC is an international BPO and a full service, end-to-end provider for every aspect of the customer lifecycle. Across six locations, we are one powerful team, dedicated to deliver the best customer experience and results possible on behalf of our clients. It's not a mission statement. It's an unwavering commitment from each one of...
show more
ERC Reviews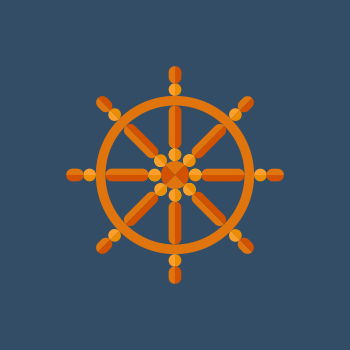 Verified Customer
Great way to build your creditbbbnbbbbb! Nnnbbbbgffffgvvbjkitedddddddghhjjkkjjbbvvvvvvgvfdffhjjjkkkkhvcxxfghjjjjjjjjjjkkkgfddfggbbvcggccccvbhjikhfvh
Comment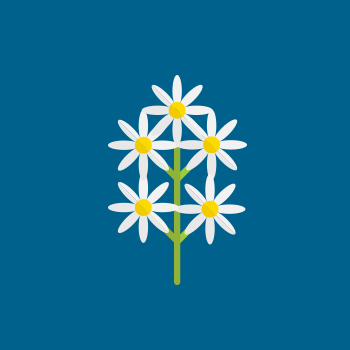 Verified Customer
I do not have any debt owed to Direct TV. This is not mine. I have received NO correspondence from the debt collector regarding this.
Comment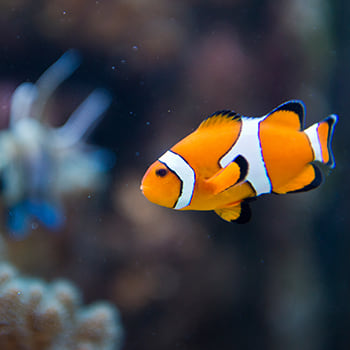 Verified Customer
I don't think I have to pay because of my financial situation I qualify for the debt forgiveness
Comment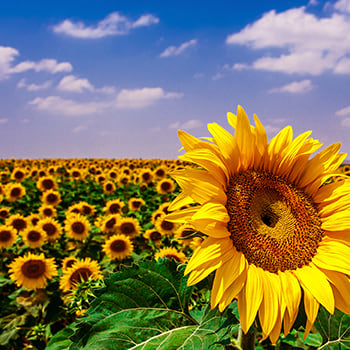 Verified Customer
Very good app works great notifies you very quickly of credit inquiries I really like this app it works really well helps you fix your credit
Comment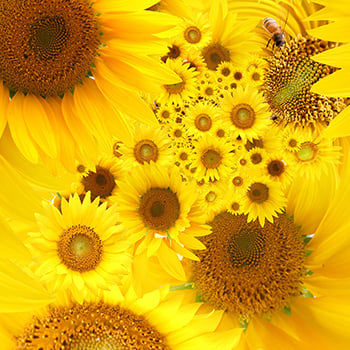 Verified Customer
ERC Collectors have taken a debt from Sprint that is already 7 years old and it should be dismissed/forgiven according with the law.
Comment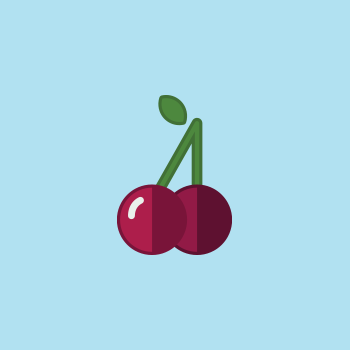 Verified Customer
They seem like any other collection agency so far. I've requested a reasonable settlement. The ball is in their court now on how to proceed.
Comment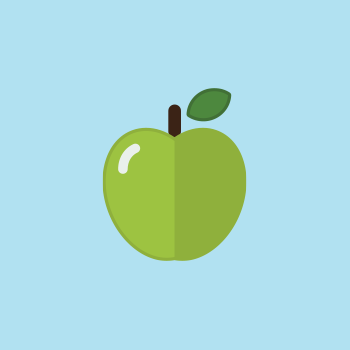 Verified Customer
I never even used this service! I was sent a box and instructions for self install but not all the pieces were included. Called to cancel and to request a return label and still haven't received yet.
Comment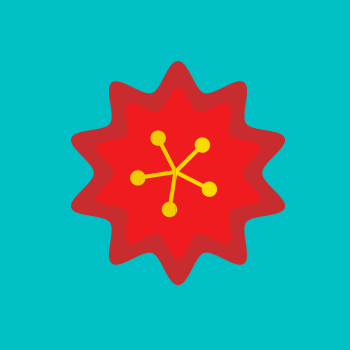 Verified Customer
I called and told them that I needed to work something out on this Debt. They were really nice about it! I told him that I was trying to get some of my Outstanding Debts Cleared Up so that I could get my Credit Cleaned Up. He gave me 3 Options to choose from. I told him that I only had so much money to work with then I gave him an offer. He then said he would be right back as he put me on hold for a minute to go talk to his Supervisor. He then came back on the phone with another offer. Then I gave him my final offer. He then had to put me back on hold again, to go talk to his Supervisor. He came back on the phone, apologized to me for having to put me on hold a few times, then said we have a Deal! He was so nice and polite, and he took the time to work with me. Thank You Mark Dawson, You're Totally Awesome!!!
Comment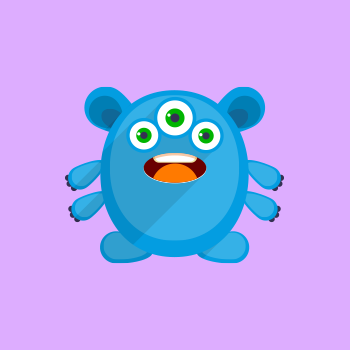 Verified Customer
Medical expense and I have insurance that should have covered this bit I was in a different state with medical emergency and they didn't honor it in Florida
Comment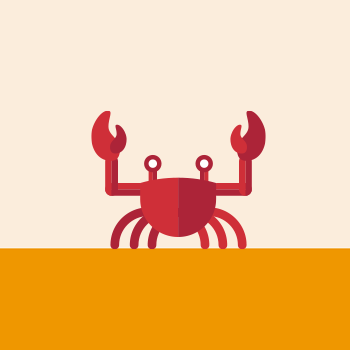 Verified Customer
This account was paid in full before I opened an account with Comcast/Xfinity. There was no balance, I would like this removed from my credit report.
Comment
+1 user submitted a rating without writing a full review
Review ERC