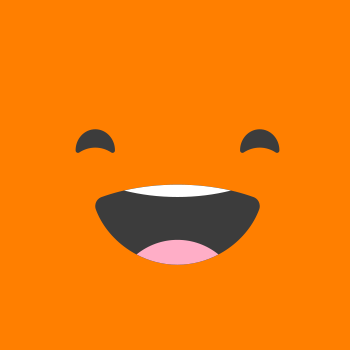 While I can see the problems people face with Exeter you have to understand a few hidden items that most tend to overlook.
1) Its a subprime loan service. Majority of customers are in the 550-599 range and you are a high risk investment. Meaning 25% interest is pretty standard.
2) Dealers want cash, they will swindle and squeeze your for the money. If they want a nice Christmas yacht that year, your going to pay.
3) Look at the interest hike if your late on a payment. Mine is close to 48% each day I am late. So they can make up a larger court appearance when collecting for default. BOTTOM line PAY ON TIME... EVERY TIME!
4) They call you everyday until a payment is made. Yes according to their legal area they are required to contact you to get something and explain the circumstances your under, and if they can, squeeze some pocket money out of you. Since COVID I have had some extensions, even when setting up a auto payment they still called everyday until the payment was applied. Aggravating, but I knew the contract explanation.
5) Refinancing; I got an offer after 6 months of concurrent payments. A whopping 16 dollars off and extend out to the original 5 years again. I denied for a simple reason . MAKE PAYMENTS ON TIME, PAYOFF IN 4.5 years, and done with the car payments. It's about hunkering down and being smart with your money.
6) Want a car that's going to last? Follow the maintenance in the book. If you failed to look into the car before barrowing, maintenance problems, and care...well the consumer fits the bill. A little advice, anything close to 125K miles at $4500 or more walk away from. It's not worth the money. Just being "broke-in " means the car is in for some hurdles in the maintenance dept. Ford usually start leaking at the plenum (2 from experience) GM's thermal and undercarriage issues unless properly maintained, Nissans-most cars aren't expected to last beyond 85K miles. This is just my exp. Hope everyone hangs in there through this and you have a better experience.
Comment