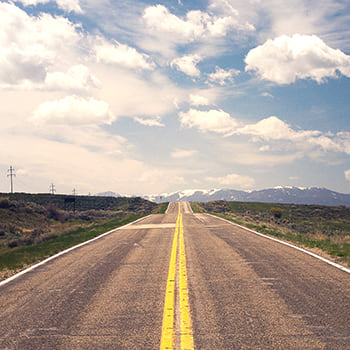 1 Star Rating
This bank is an absolute joke. The fees are out of control. I was -$9.18 in my account. I made it positive before 11:59PM (ET), which is the deadline to avoid overdraft fees per the e-mail I received and 5 bank reps.

The next day I was charged $185 in overdraft fees for this -$9.18. Yep, you read that right. The e-mail didn't matter because though I made my account positive through a transfer the money didn't "go through" because it wasn't a cash deposit at their bank or through an ATM. It was pending, not posted. So, Fifth/Third didn't care.

If your account is negative, Fifth Third doesn't charge an overdraft for the single transaction that put you negative- but a total of 5 transactions. I was told that I didn't have enough money to cover all 5 transactions so they charged me a fee for each. Please know I was -9.18 and not a single transaction was less than $18. So they charged each transaction that posted that day a $37 fee though it was only 1 that sent me over.

Here's the kick: my account was positive before all these fees. Fifth/Third doesn't honor emails they send. They don't follow their own processes.

Please close your accounts at this bank. You can also contact the Federal Reserves in regards to this bank. There are several banks that had class action lawsuits against them for the same things Fifth/Third is doing. Make those complaints for yourself and future Fifth/Third bankers.
Product:
Fifth Third Bank Checking
Comment