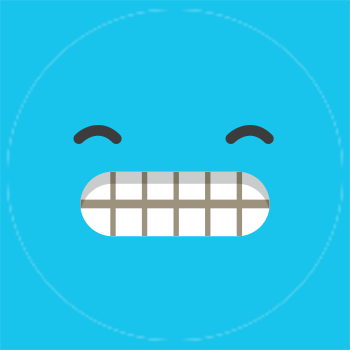 1 Star Rating
I regrettably used GTE Financial to finance a vehicle I purchased. During my first year of payments, I made double payments, paying over $1,400 per month for my vehicle to pay it off quicker.

During year 2, I lost my debit card and had it replaced. I was under the impression GTE Financial withdrew from my bank account, so I didn't think to update my debit card info.

After only 2 missed payments, my vehicle was repossessed. At first, I thought my vehicle was stolen, and after further investigation I found it was gone via repo.

This pathetic excuse for a bank repossessed my vehicle, after only 2 missed payments that I was unaware of, despite the fact I made DOUBLE payments for the first year.

They would NOT allow me to get my vehicle back, I even offered to pay GTE Financial $4,000 in future payments and any fees related to the repo, and the manager I spoke to said "this is just one of those obstacles that you have to deal with in life, this is one of those times". Are you serious? This manager, whom I forgot who I spoke with, was just rude and didn't care that this repo greatly impacted me.

I had no job at the time of the repo, this was my main vehicle for my children and their carseats were still inside. Because this repo destroyed my credit, I was turned down for a job because of the repo, so this company also cost me a job to support my family.

I absolutely hate this bank. I hope this bank closes, I hope they go out of business, and I wish them the absolute worst in life.

I have just payed off the LAWSUIT, as GTE has sued me for the remaining balance of the vehicle. They are so shady and do not care at all about the customers.

GTE, shame on you, shame on you for taking a vehicle of someone who made double payments to you previously, you were OK to take them, but 2 months of missed payments and your first instinct is REPO? Other banks dont repo until 6 months, you guys are the absolute worst.
Comment