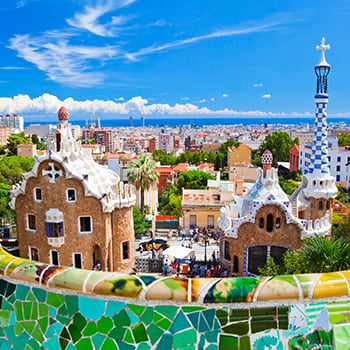 I wish I did more research on Kaiser before I chose them to be my provider this year. They are terrible! Stay away!!!

Hands down WORST physical therapy assessment I have ever received (and as an athlete I have been in physical therapy many times throughout my life). The first red flag was walking through the area where patients are seen and not a single soul is using any of the equipment or receiving any direct treatment from a therapist. Usually physical therapy offices are bustling with activity!

I was seen for about 25 minutes, the appointment felt very rushed. I was pressured to choose the part of my body that causes me "the most pain" even though I was insisting that the problem is my entire left leg and left side lower back and is not limited to any singular body part anymore (I reluctantly chose my foot). I was given several stretches and strengthening exercises and told "we'll see you in a few weeks" which I found puzzling. I asked if regular weekly sessions are something that is done at this facility and was told I could be seen sooner "if I wanted". Ah, I see how this works now.

As I am to understand it, it seems Kaiser's approach to physical therapy is sporadic rushed appointments where the patient is given some handouts to take home - handouts that I could certainly have found on my own with a few simple internet searches. No regular sessions to track progress and make adjustments as necessary? No manual therapy? No use of well known and effective tools to enhance a stretching and strengthening routine - like electric stim, dry needling, heat, ice, etc? And now I'm stuck with Kaiser and have no choice but to utilize the services of their many little medical factories serving up mediocre care at best. I will have to pay out of pocket if I want to receive quality care for my injuries or I will have to wait until next year where I will NOT be signing on with Kaiser again. SO very disappointed in myself for choosing Kaiser.

And I'm just praying that I don't fall seriously ill or injured for the rest of 2019 so that I can steer clear of them. I do not expect that the rest of their medical care would be any different from the "physical therapy" I received.
Product:
Kaiser Permanente Health
Comment