Mutual of Enumclaw Insurance Company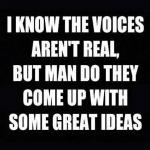 Re: Mutual of Enumclaw Insurance claim number 040000359525.
Date of loss-9/81/2015

This was a very straightforward and simple claim. There were no injuries, my car was a total loss and their insured was cited.

As of 11/24/2015, I have still not received a check. If I did business in this manner, I would be out of business and probably be delivering pizzas or flipping burgers.
Product:
Mutual of Enumclaw Insurance Company Car Insurance
Comment