North Carolina Farm Bureau Insurance Group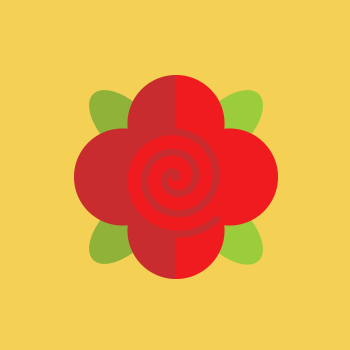 I have had NC Farm Bureau Insurance for 28 years for our house , car and truck. Our property a 3 bedroom brick ranch sits at the base of Pisgah Forest Mountain range and receives heavy cross winds. After a severe windstorm and rain our roof started to leak. The roof had been replaced 10 years ago with 60+ mile a hour rated asphalt tiles which I paid $1000 extra and NC Farm Bureau inspected and passed and recommended the roof company. The adjuster spent 5 minutes on the roof and left without talking to me. Twenty days later they refused my claim and would not talk. After complaining and leaving over 20 messages for the adjuster I went to the local office and found the adjuster there. He refused to answer any questions and tried to get me to leave. I lost my temper and laid into him heavy shutting off the lights in the room telling the adjuster not to move or injuries would occur. Informing my agent of his conduct he was asked to leave.
They sent out an engineer without talking to me stating in a letter that the roof was installed wrong even though it was inspected by farm bureau. The kicker to this claim is my father was a aerospace material engineer chemist for over 40 years, inspected the roof and it was done superior. He lead bombing missions in north Africa and japan for the US Airforce during WW2 and in Korea. The company he worked for 32 years developed military advancements and as the lead engineer he developed the rockets NASA used into space and the moon landing vehicle.
Product:
North Carolina Farm Bureau Insurance Group Home Insurance
Comment