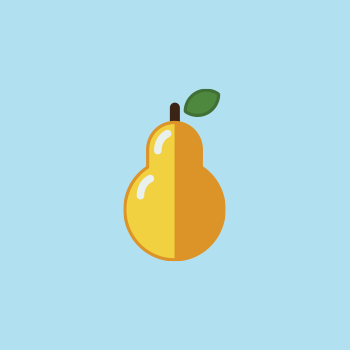 They are leaving the US, made official today, finally. Shame they took down Maine Midland and Republic New York Bank over the last 30 years. Canadians I assume are stuck with them.

Years ago, they wouldn't even remove a $35 charge for underpaying a credit card statement by $2. When I wrote them to shut down the account after their refusing to remove the charges, they said nothing, but did reverse the charge. But it was too late for me by then. They eventually closed the account due to 6 months inactivity. They were deliberately and slowly aggravating customers to shut down operations, their long term goal.

Back they go to Asia and the Mideast for the cartels and money laundering. No word yet on who will acquire their branches, half of which are in downstate NY. In 2019, they had said they were going to open 50 new branches. They don't know which end is up.
Comment