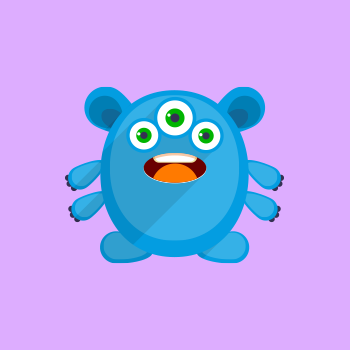 Mr Moran made a cold call on my late parents more than 30 years ago. When my mother became terminally ill, he was key in working with the family attorney to make sure trusts, wills, etc., were current. Same story with my father.
Since 1997, he has managed my accounts with the utmost professionalism. He never trades without an extended and extensive discussion...and sometimes I will tell him why I disagree and the trade does not occur.
I cannot imagine someone with a greater client focus or greater integrity.
Comment