Michael has experience representing various national banks in Colorado bankruptcy and Colorado foreclosure proceedings. Additionally, Michael has worked for a United States District Court judge, in the Central District of California; the U.S. Department of Justice located in the Northern District of New York; and a federal Bankruptcy judge in the Central District of California. Michael has also worked as an Assistant Professor of Political Science and Justice Studies at Fort Hays State University located in Kansas and continues to teach there as an adjunct instructor of Justice Studies in the Justice Studies department and is a Colorado Bar Exam grader for the Colorado Supreme Court Office of Attorney Admissions. In addition, Michael served in the United States Army upon graduation of high school.
Michael received a Bachelor of Arts in Law and Society from the University of California, Santa Barbara and a Master of Public Administration from Syracuse University Maxwell School of Citizenship and Public Affairs in Syracuse, NY. Michael received his Juris Doctor from Syracuse University College of Law as well. His legal experience primarily focuses upon bankruptcy, foreclosure and tax.
Michael also enjoys traveling and living abroad. He has lived abroad in Guatemala and the Czech Republic and has traveled extensively throughout Europe, Central America, and South-East Asia. He is an avid skier and snowboarder, taking full advantage of the Colorado High Country when he can find time. You will be delighted to find Michael's easygoing personality working with you throughout the bankruptcy process.
Michael Suchoparek's Knowledge
SPECIALTIES
Michael Suchoparek Reviews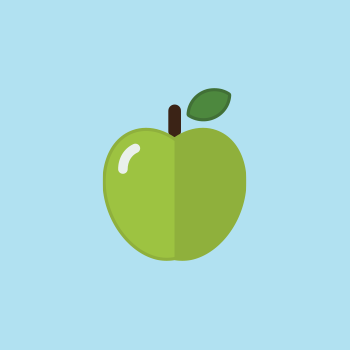 How good at communicating you all were. You really made things go quick and easy
Comment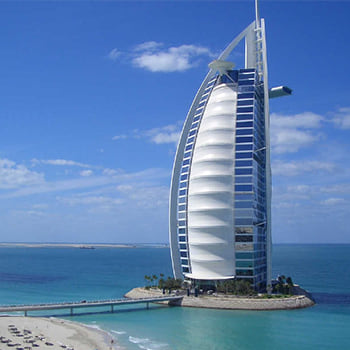 Due diligence of all contacts to press for complete information – while being very professional
Comment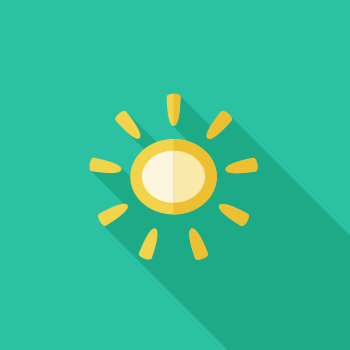 Helped us out with whatever questions we had and kept us informed on what we needed to do
Comment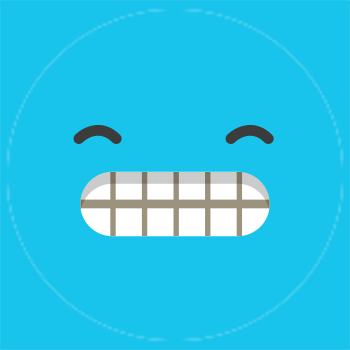 I liked that time was taken to explain what-where-how & when the bankruptcy would take place
Comment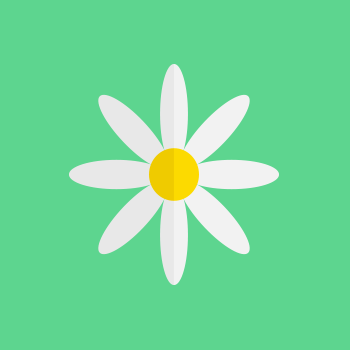 I like how smooth everything went. If I had a question it was answered without delay
Comment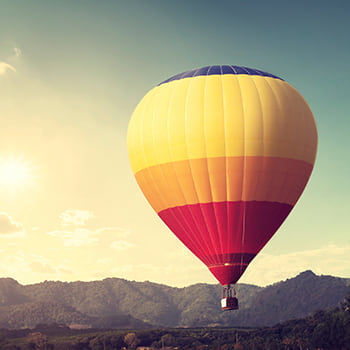 Ms. Weselis was such a nice woman and explained things to me. I want to thank her for being by my side
Comment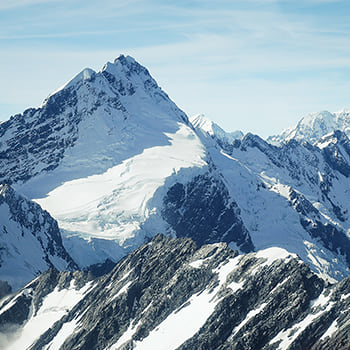 The personal attention from Justin B, Katie F, Elizabeth J, Elisa W and Katrina was excellent!!! Thank you!
Comment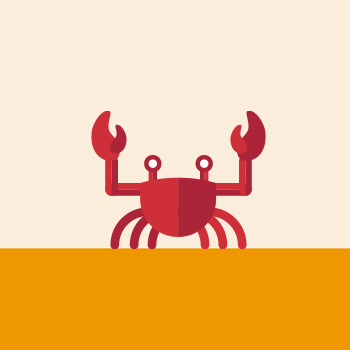 Very friendly – we met Rashida, Katie and Katrina. All helpful an d filed our case so quickly. Quick phone / email responses.
Comment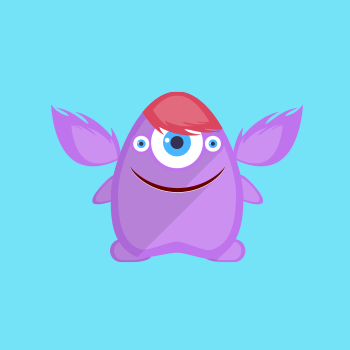 Rapid responses to our questions and being able to help us complete the bankruptcy process in a timely manner
Comment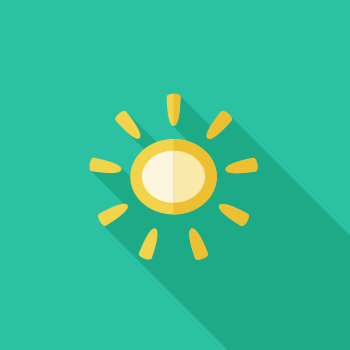 Your firm has superb attitude towards folks in financial trouble. Your staff is caring and treats customers like family
Comment
+8 users submitted a rating without writing a full review
Review Michael Suchoparek