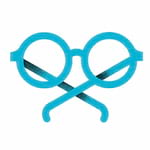 Mr. Cooper
Mr. Cooper is more than just a new brand name. It represents a better way of doing business. We aim to be the friendliest, most trusted advocate for every customer, whether we're helping you with a loan, refinancing, or simply servicing your existing loan. We're keeping things simple, focusing on solutions and putting customers...
show more
Mr. Cooper Reviews
The WalletHub rating is comprised of reviews from both WalletHub users and ratings on other reputable websites. The rating was last updated on 08/02/2021.
3.2
1,194 reviews
from WalletHub and across the web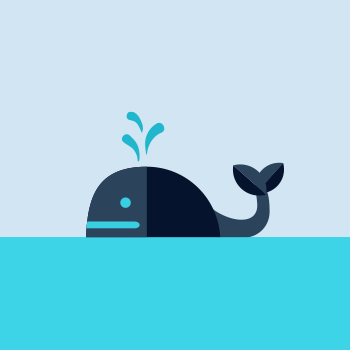 Verified Customer
Nnnnnnnnnnnnnnnnnnnggvcccccccvvvvvvvvvcccccccggggghhhhhhhggggffvffffffcffffffccccffffffffffffcccgghhhhhhbbbbhhhhhhggfffcccccccccccc The requirements for this are dumb
Product:
Mr. Cooper Mortgages
Comment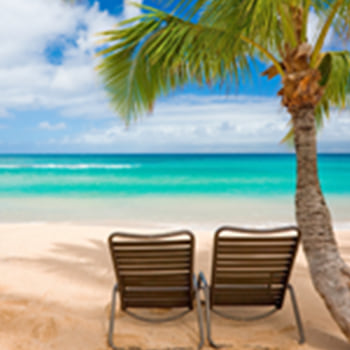 I had no choice to use these guys. My loan was transferred to this lender. This lender needs to be sued. The company is an unreliable and inaccurate mess of an operation. Upon them assuming the loan, I knew the original monthly payment based on the initial announcement letter I received from them but then they did not send me any mortgage statements until 4 months later, despite me calling them at 30 and then 60 days to inquire about not seeing statements yet. They just told me it takes time after initiating a new account. I've refinanced over a dozen homes in my life and never had this problem of over 3 months to get a statement and the customer has to follow up repeatedly in order to get it started. Nonetheless, I had been paying the originally prescribed monthly mortgage amount every month but as the months went by, for some reason Mr. Cooper was refusing to communicate my loan and my payment history to any of the credit bureaus. This went on for about 8 months despite my repeated communication to them beginning at 60 days and several times periodically thereafter. And then despite Mr. Cooper collecting home owner insurance from me through escrow, Mr. Cooper had ignored the billing statements sent to them from USAA and for whatever reason Mr. Cooper would not send the payment to USAA for the policy renewal, causing USAA to revert the billing to me as it became overdue... so I was paying Mr. Cooper through escrow to pay my homeowners insurance (while they chose to ignore the statements from USAA) and then I also had to pay USAA also in order to resolve the issue of an overdue bill when Mr. Cooper wouldn't pay funds they had in the account dedicated to the insurance premium. In the midst of this, when Mr. Cooper received a reminder billing statement from USAA, for whatever reason Mr. Cooper determined that it was a new charge to add to escrow and then they incorrectly increased my monthly mortgage payment for what is now this duplicate charge. I had to arrange a conference call with Mr. Cooper, USAA and myself to straighten out Mr. Cooper's incompetence and at least send the accrued escrow funds to USAA. The Mr. Cooper phone agent during that call was not very competent. And it is now almost 2 months later since that call and Mr. Cooper still have not restored correct escrow billing to my account yet is overcharging me for home owner's policy. This is a shady operation. DO NOT HESITATE TO COMPLAIN TO CFPB AND BBB ABOUT THESE GUYS. They need to be hammered.
Product:
Mr. Cooper Conventional
Comment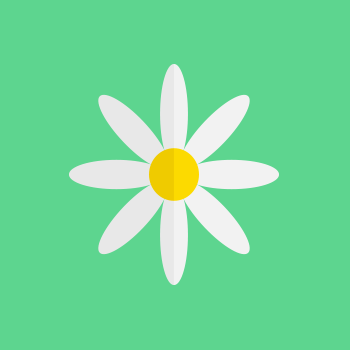 Save yourself the grief and disappointment and don't do business with Mr. Cooper. Let me explain. Person's Involved in our Refi Journey Emily CLEVELAND Carolina AGUAYO Mandi TAYLOR Austin BLACKBURN Eric ROGERS We have been a customer of Mr Cooper since 2012, when we secured a 30-year refi loan. Our journey to refinance our existing loan began on or about February 26, 2021. Previously, we had shopped around, but a favorable loan rate and loyalty to the company, we chose; Mr Cooper. We uploaded all the requested documents in a timely manner. (Which many sat in the "In Review" digital box for months) The appraisal on our home was completed on March 2nd. Thereafter, we were conditionally approved. We found our "first" loan processor, Emily Cleveland, to be unresponsive to our questions. Emails went unanswered for weeks at a time. On or about March, we learned Emily was "no longer with the company." Enter our "second " loan processor, Carolina Aguayo. We found Carolina to a bit more responsive than Emily. As the journey dragged on, days turned into weeks, weeks turned into months, it seemed the process had stalled. We learned from Carolina there was an issue with the title to our home. We provided a little house history and additional documents and that seemed to resolve the title issue. (We never were given an explanation about how the issue was resolved. Though, Carolina told us Mandi Taylor had gone to the Title Company and "argued for us.") Two days later, we receive a "Notice of Incomplete Application" letter. We reached out to Carolina and she told us to disregard the letter. Thereafter, we sent emails to Carolina inquiring about the status of our loan. We were lucky to receive a reply within a week. As we entered July, (five months since we began the process) we received/ reviewed and signed off on the Disclosure Documents. A few days later we received a letter notifying us that our loan application had been denied because of; "Credit Application Incomplete. " Speaking with Austin Blackburn, he shared with us he had never seen this before. We spoke to his manager, Eric Rogers, who told us since the appraisal of our home was four months old, (not our fault) it needed to be re-certified. But they couldn't find anyone to do the task! (We live in the San Francisco Bay Area!) So, they sent us the denial letter and closed our file. That's how you treat an existing loyal customer!
Product:
Mr. Cooper Conventional
Comment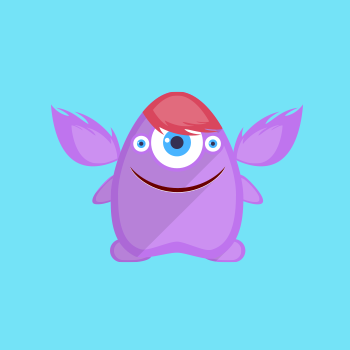 Verified Customer
Great Company easy to work with easy to communicate with they reached out to us about refinancing our home to a lower rate saving us thousands
Product:
Mr. Cooper Mortgages
Comment
Verified Customer
We are not 120 days behind with Mr. Cooper. Those missed payments were during COVID relief, now they want us to pay all the money back at once. They granted us the months and we used that money to put a floor in our house. What kind of mess is that? Most of the Amy's you have on my credit cards are wrong. The ones with zero paid off. I thought that was good.
Product:
Mr. Cooper Home Equity
Comment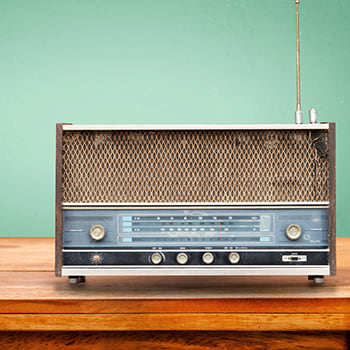 Mr. Cooper's CEO had to apologize for auto-billing customers a dozen times for single monthly payment. Erroneous reports you making late payments to credit bureaus when you are on autopay and on time. This knocked 150 points off my credit score doing this and it has been a nightmare for me trying to get my credit repaired. I had a 785 score and have always paid my bills on time. I sent letters and made phone calls to their firm and nothing has been done to correct the problem. Worse yet, after I reached out to them they again reported me as being late in June 2021 after me informing them this was going on and them verifying I was never late.
Product:
Mr. Cooper Conventional
Comment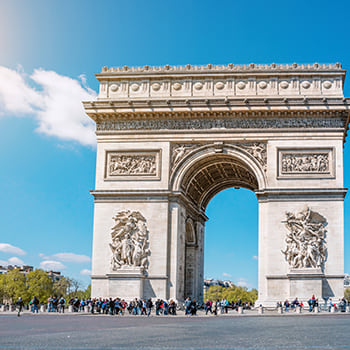 my insurance premium for a policy renew was due yesterday July 16 but now shows in lapse because Mr. cooper supposedly sent a 50 client bulk check of which I was one, but the check has never arrived even though they sent me an email saying it was sent on june 25th, and funds deducted from my escrow account. Though I live in florida and have a three month grace period with the insurance co. it won't do me much good if check was not really sent, and since it's a bulk payment, I can ask to stop pay on it. Sound very fishy.
Product:
Mr. Cooper Conventional
Comment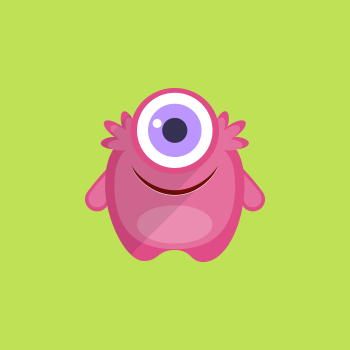 This lender wouldn't waive late fees during COVID. We never missed a payment; we never asked for forbearance, and, they wouldn't waive a late fee. We were one day late and they wouldn't waive the late fee. cold & heartless; seek a better lender.
Product:
Mr. Cooper Conventional
Comment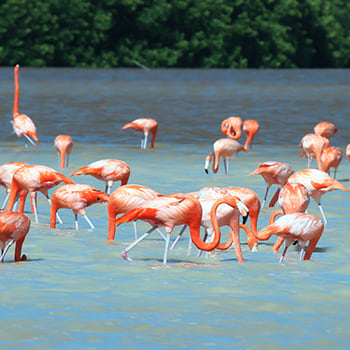 We refinanced our mortgage and it was sold to 2 other servicing companies before landing at Mr. Cooper. From Day 1 (March 2021), Mr. Cooper has been unethical and problematic. They are very shady! To start, they "created" an escrow account (with NO authorization from us) from which to pay our insurance- a bill I have paid myself for over 30 years of home ownership. (I have NEVER needed, nor requested, an escrow account to pay my bills.) From this escrow account they paid our insurance bill that I had already paid the month prior. I have no idea where the money in the escrow account came from, as we didn't put it there. But, once it was gone, I had to spend hours on the phone with BOTH Mr. Cooper AND my insurance company just to resolve the issue. Their solution... I literally had to wait until my insurance company issued me an overpayment check so that I could turn around and give it back to Mr. Cooper. I STILL don't understand how they pulled off this scam, and I haven't figured out how they gained from this, but somehow, the inconvenience of resolving the issue (that we didn't create) fell on us. THEN, I had to call 3 times just to make sure the escrow account (again, that we DIDN'T create) was ACTUALLY closed out.

Now, the latest issue... I have our monthly mortgage payment check sent automatically from another financial institution. On the 15th of EVERY month, the check is sent to the "City of Industry" facility, only miles away from the banking institution that sends our check. Somehow, mysteriously, almost exactly a month down the road, the check hasn't been received. It is very close to unbelievable!

I had such high hopes for Mr. Cooper. They have an amazing interface and on-line presence. Too bad their execution is so poor. Unfortunately, I'm sure they couldn't care less about bad reviews because they know no one wants to go through the hassle of moving their mortgage to a new servicer. This is only our 4th month with them, and already, I am seriously considering moving back to Wells Fargo -- regardless of their interest rate. Mr. Cooper's nefarious behavior speaks volumes. I would never choose this company again.
Product:
Mr. Cooper Jumbo
Comment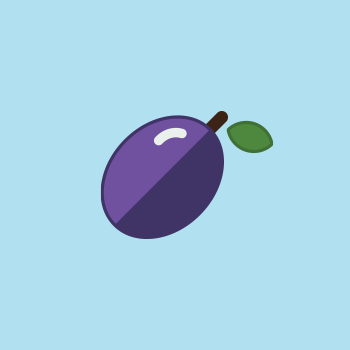 They're generally awful. My mortgage got sold to them and it has been painful from day one. The people on their customer helpline are very nice but have absolutely no ability to actually help in any way. Every single time I've talked to them I get directed that they can't actually do anything and I need to email the company. Responses to the email are extremely slow in coming. It took them months to set up my escrow account (during which I followed up several times and heard absolutely nothing back- not even a form email saying we've received your inquiry), so much so that the city reached out to me to pay my property taxes which I did. 3 days later Mr Cooper paid them too, resulting in double payment which they still have not filed a claim for a refund for, despite telling me that they had. I'm being charged double on my escrow because they didn't reanalyze it when I made my escrow shortfall payment. And when I called to get this corrected I get directed that I need to email. Why even have a helpline then?! If I could move my mortgage to somebody else, literally anybody else, without refinancing I would.
Product:
Mr. Cooper Conventional
Comment
+2 users submitted a rating without writing a full review
Review Mr. Cooper
Mr. Cooper Q&A
(6 questions)
Most Popular
Questions sort