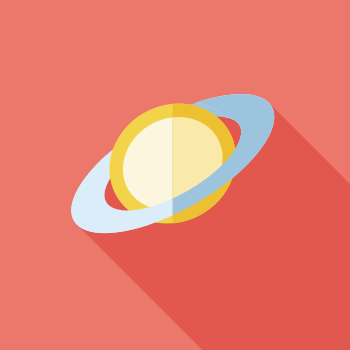 Verified Customer
Mr Cooper has a unique, yet very confusing, way of handling regular monthly payments combined with additional principal payments. When I say unique, it's because every other mortgage servicer I used in the past 30 years has not recorded payments and "payment reversals" as Mr. Cooper does.

For example one online payment, using Mr. Cooper's online application, typically results in multiple (sometimes as many as eight) ledger entries. This forces me to use my own spreadsheet and require paper statements from Mr. Cooper. A clearly defined "regular mortgage payment" combined with an additional principal payment, which is allowed by Mr. Cooper's online application, is recorded first as an entire extra principal payment, then later reversed, then regular principal and extra principal separately then once again reversed. Sometimes the entire process is repeated more than once for reasons unknown AND unexplained. The balance on the account changes repeatedly based upon credits and reversals. Making it difficult, if not impossible, to know if the correct or corresponding interest due is being correctly credited and applied.

A formal complaint to the Federal Government's consumer finance protection bureau (CFPB) regarding the confusing multiple ledger entries over a single payment did not accomplish anything in my opinion. In other words, the CFPB was useless to me. Mr. Cooper's response was that's the way they do business. In other words, don't bother us about your mortgage.

So I am forced to collect monthly paper statements, and use a reliable personal spreadsheet in Excel to track and reconcile what Mr. Cooper says I owe versus what the spreadsheet calculates. Over the last several months the difference has been one penny. But if thousand or millions of loans processed by Mr. Cooper are collecting an extra penny now and again it could and would add up very quickly.
Product:
Mr. Cooper Mortgages
Comment