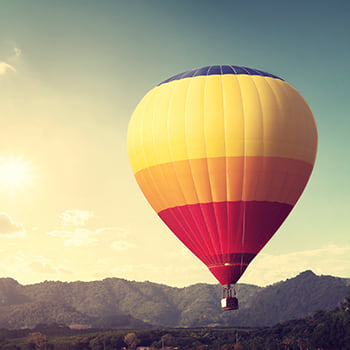 It's a scam.
Please don't buy it. You will regret it.
They will gladly take your money, but they will block you from touching it, unless you send them a copy of your ID, a copy of your S.S. number and a copy of a utility bill that has your name and address.
Still, they won't let you touch your money until they verify everything which can take up to 2 weeks.
They are rude on the phone and with a heavy India accent that you can't understand.
I have $500 in the card blocked and I'm still trying to get my money that I put in cash.
Plus they charge hefty fees.
They put on TV those unemployed 3rd grade wanna be actors to convince you to fall into their scam.
Plus a celebrity that is willing to lie for them.
Comment