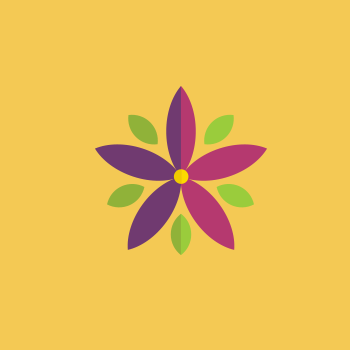 Verified Customer
Disgusting, untrustworthy company. Called and offered a settlement for a debt that 1. should have never gone to collections 2. is the responsibility of the other people on the agreement as well and 3. was settled in 2018.

They accepted my settlement, and then a week later called and said "our company no longer accepts settlements."

I call a few months later and ask if they accept settlements, and the receptionist says "well that depends on your account."

There was no change! They just wanted to nickel and dime me! And again, this is me paying a joint debt alone, after already settling it with the original debtor, when none of the amount should have gone to collections.

Not sure how this jet-ski loving Epstein wannabe can sleep at night, but he sure did find the right field for his nauseating personality.
Comment