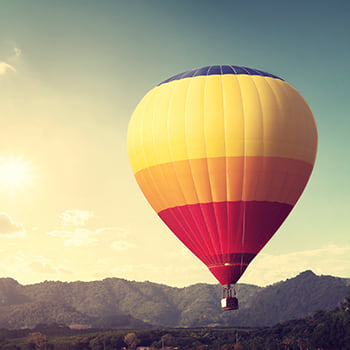 I am doing banking with One West Bank almost 8 years and and my experience turned terrible and horrendous since I started going to their branch located in Vermont and 4th street, mid Los Angeles. It's seemed to be turn into very unprofessional, racist, and bigotry promoting bank.

First, they gave $200 from my account to someone else which they even not aware of until I went to bank and ask for manager. Someone named Brenda introduced me as manager and start treating me so poorly that it seemed my mistake that I came with a complain. After, fixing that she even not bothered to tell me sorry or anything. I didn't make a big fuss about it and still continued to business with them due it's close proximity from where I live.

Second time, when I bought my cousin to open an account. Again, Brenda, who told me I need to make an appointment with her in order to open an account. It was Feb 05, 2020 around 2.46 p.m. I called bank and made an appointment for Saturday at 9 a.m. with Brenda. On Saturday, l showed up with my cousin in bank. When I saw her I greeted "Good morning" and she completely ignore me and sat down to her chair without even bother us to request to sit. My cousin and myself both look each other and decided to sit by ourselves. We sat there for almost 40 mins when she was doing her work hoping some point she'll be kind enough to help us out. After that, I told her that I made an appointment at 9 a.m. and it's almost 9.40 a.m., what's happening? She simply told that she didn't see any appointment. I told I did and she simply react as if I am lying. I got very disappointed. I mentioned that to her and also remind her about how poorly she handled the last transaction related mistake. She simply throw the ID card given to her by my cousin and denied to open an account for my cousin even though he is a us citizen. She asked me why am I not going somewhere else if I am not happy with their service. She even handed me a account closing form and insisted to close my account as well.

Her attitude was so bad that anyone can tell that she has prejudice against people of color. She treated us like shit due to our ethnicity, and poor socio economic background. Brenda is a racist demagogue who deserve a place somewhere else.
Product:
OneWest Bank Business Services
Comment