Operating Engineers Federal Credit union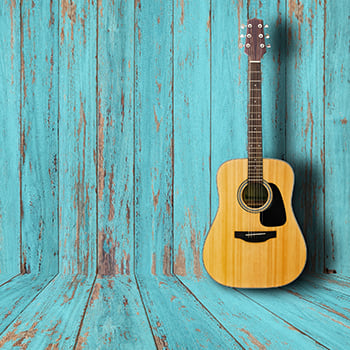 This is the only credit union I've belonged to, simply because it was part of my job but they have me sold on credit unions for life. Even the over the phone customer service was top-notch. The only real problem, especially for most people that qualify for this credit union is they haven't really catered to our often off-hours profession. Even the automated teller sticks to bankers hours, seriously! It seems silly in this day in age.
But I suppose a lot of my gripes have to do with me not having a smart phone yet, most of the complaints I have are easily handled that way through their website.
Comment