Park Community Credit Union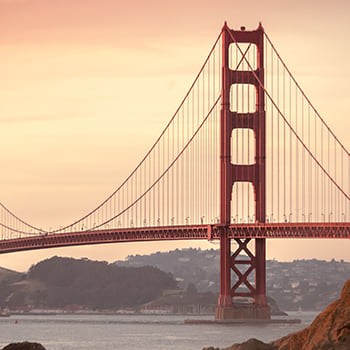 Worst service imaginable for loans, checking accounts, web site, phone app, and safety deposit boxes.
It's been three years, and it has not improved.
We first went there for a loan. Weeks went by without any news; when we tried to call or email, we wouldn't get any response. Finally, after applying somewhere else, we got a letter stating our loan was approved.
Checking account - we stopped using because they put ten day holds on local checks! Can you believe?
Web site - parts work, some parts always throw errors. Not the sort of thing that inspires confidence in your bank.
Phone app - they never could get mobile deposit working for me for more than five days at a time. After several visits to the branch, I just gave up.
Safety deposit boxes - went to open one, and no one in the branch could find the keys. Can you believe?
On the plus side, they do have the lowest fees in town. You really get what you pay for.
Product:
Park Community Credit Union Checking
Comment