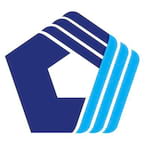 PenFed Credit Union
PenFed is one of the largest federal credit unions in the U.S. It offers checking accounts,
credit cards
,
personal loans
, mortgages, auto loans, student loans, and a wide range of other financial products and services. Here are some useful things to know about Pentagon Federal Credit Union:


Membership is available to everyone for free



3.8

/5 average rating among users (read reviews)


A+ BBB rating


Offers member discounts for partner businesses, such as Travelers, Chubb, TurboTax, and Crutchfield...

show more
Eligibility
Find out if you are eligible to join PenFed Credit Union.
PenFed Credit Union Reviews
The WalletHub rating is comprised of reviews from both WalletHub users and ratings on other reputable websites. The rating was last updated on 07/31/2021.
3.8
5,908 reviews
from WalletHub and across the web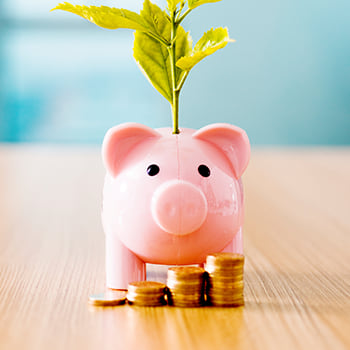 Verified Customer
This is A Great Credit Union!!!
Product:
PenFed Credit Union Credit Cards
Comment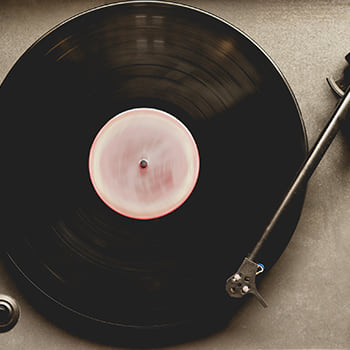 Verified Customer
Had an unauthorized transaction on my credit card. I live in Texas and transaction was in Florida. According to PenFed the card was present at the transaction place in Florida. We have two cards that have never been out of the State of Texas. PenFed Security closed the case so I am left to pay for this unauthorized transaction. Will be closing my account with PenFed.
Product:
PenFed Credit Union Credit Cards
Comment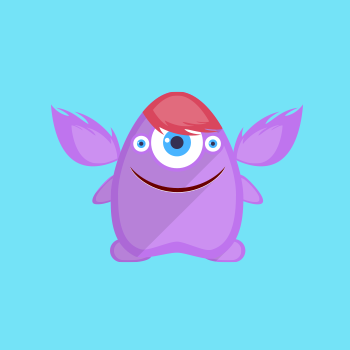 Great rates, horrific service. My mortgage processer has been dragging her feet for weeks to move my file to underwriting, not responding for days at a time and asking for the same documents I've already provided more than once. She's suddenly out of office for a week, and her contact (her manager) doesn't answer her email or phone either. Best the help line said they could do is leave the manager a message. I've been asking for updates for 2 weeks and at this point, it would be impossible for them to fund in time for my closing date.
Product:
PenFed Credit Union Mortgages
Comment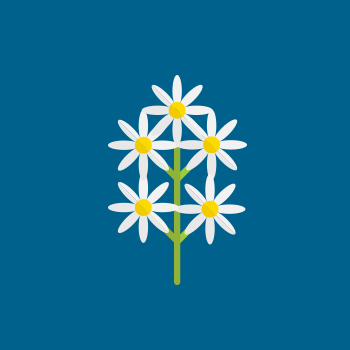 Verified Customer
This is a great card especially for military and for someone who open a checking account instead of 1.5% you get 2.0% on every purchase.
Product:
PenFed Credit Union Credit Cards
Comment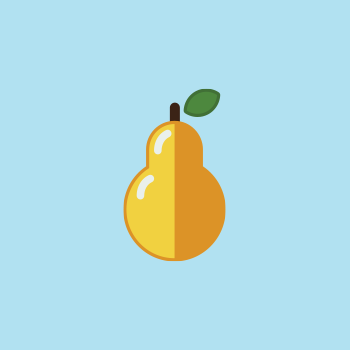 Verified Customer
The rates they offer are good and competitive. But if you are looking for customer service and a company who is up front about everything, then look somewhere else. You sit on hold forever trying to get any assistance. They never told me that the loan required to have a savings account with them. And when I switched insurance companies, it took over a month and half fulls of calls and emails to get them to acknowledge the new insurance. The whole time they were writing letters stating that they were going to start charging me for insurance despite the fact that I had been trying for weeks to get them to acknowledge my correspondence. Terrible company. Would never recommend
Product:
PenFed Credit Union Car Loans
Comment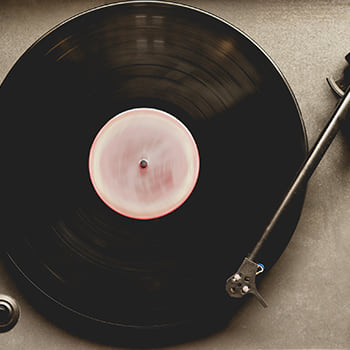 Probably one of the worst Credit Unions i have ever dealt with. I have been trying to serve a subpoena to this institution but they are entitled to ignore court orders. Don't waste your time with Pen Fed.
Product:
PenFed Credit Union Credit Cards
Comment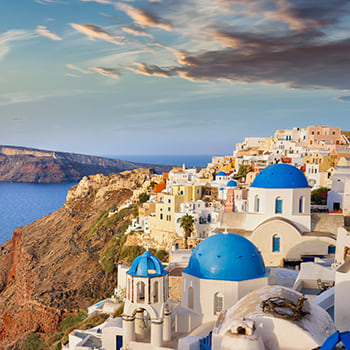 Verified Customer
Bought with dealer financing to get dealer discount, refinanced next day with PENFED for better than dealer interest rate. Dealer actually suggested doing this!
Product:
PenFed Credit Union Car Loans
Comment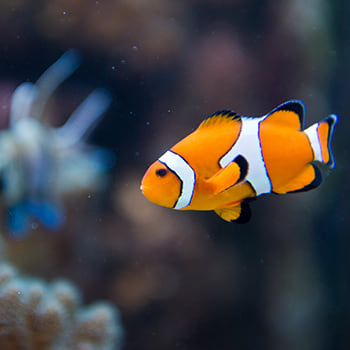 Verified Customer
Need more tools boast available to Puerto Rico also if we can added are bills cel, electric, water, cable credit card and all bills will be nice.
Product:
PenFed Credit Union Car Loans
Comment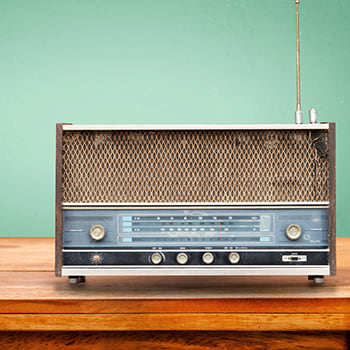 The rates on deposit accounts are above average. Customer service falls incredibly short. Expect to wait 15 mins+ each time you call. I had a credit card charge that was disputed, as the merchant put in writing I would be refunded.

With this in writing PedFed said "There is nothing we can do, and at least it's only $112 lost."

Really? I immediately transferred all accounts $25k out… trust is a major factor of banking and if I can't trust a small issue to be handled, I can only imagine the maze with larger concerns.
Product:
PenFed Credit Union Credit Cards
Comment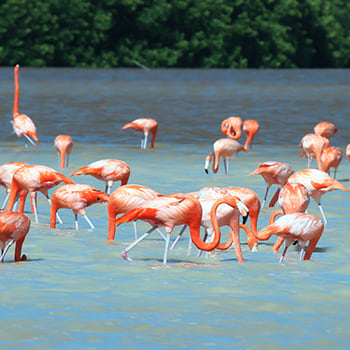 Poor customer service, LOTS of lip service. I signed up for checking, savings & credit card and was approved for all 3. I got an email the next day stating my checking account was opened. 2 days after opening, I suddenly was locked out of all my accounts. I called, they said they needed ID docs. I sent them the same day via uploading and was told by rep they will be reviewed in 24 hrs. 48 hrs later, still locked out. I called again, I was told give them another 48 hrs and it should be unlocked. She also confirmed ID docs were received and were in "final review". She said she would call me back the next day and give me an update. She verified my number and no call was received. 48 hrs went by, still locked out. I called again and spoke with a supervisor Jan. She told me, that my account would be unlocked by the end of the day (It was a Friday) or at the latest Monday. That was yesterday, Today (Tuesday) I am still locked out of all my accounts. I called again today. The rep said she would email the department responsible and either she or they would call me back by the end of the day today. Not surprising, no calls. Not one person out of 4 offered any kind of escalation. I even emailed
[email protected]
the response I got there was, for me to call in again if it wasn't resolved. I cannot believe how poorly this organization is run and lack of customer service and accountability for lack thereof. 4 calls, 2 emails and 1 week later for an issue that was supposed to be resolved in 24 hrs. Now, this is supposedly a verification issue. I sent them License, ss card and a utility bill, also verified all my info verbally 4 times when I called and they sent my checks to me already. Ridiculous!
Product:
PenFed Credit Union Checking
Comment
+6382 users submitted a rating without writing a full review
Review PenFed Credit Union
PenFed Credit Union Offers
PenFed Credit Union Q&A
(107 questions)
Most Popular
Questions sort