Plaza Services
Plaza Services, LLC is a professional receivables management firm committed to providing consumers a positive experience while providing creditors with a reliable and compliant solution for selling receivables portfolios. Plaza Services develops technology, systems, and processes that exceed the receivables management industry&rsquo,s highest standards. Plaza Services manages and services acquired accounts while maintaining the...
show more
Plaza Services Reviews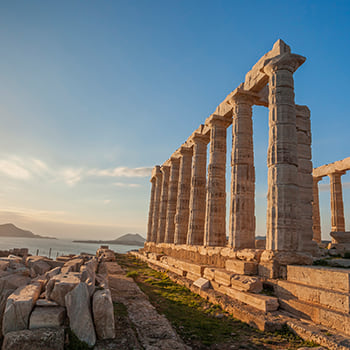 There is no response I have been trying to reach out to them for months.
Comment
I didn't even know i had this in collections..nobody ever tried to contact me , and I have lived at the same residence for over 30 years.
So I am trying to talk to someone and can never get through.. it rings and rings and rings.
And when they say who they are and the date.. They say it is Tuesday dec.22 2020!! A few months behind!
Comment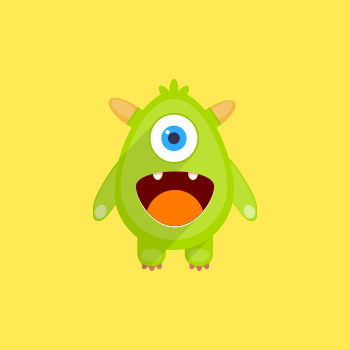 Not my debt. These loans are illegal in PA and I have been a PA resident prior to and still am. Nothing changed. Total scam and should be removed from my report
Comment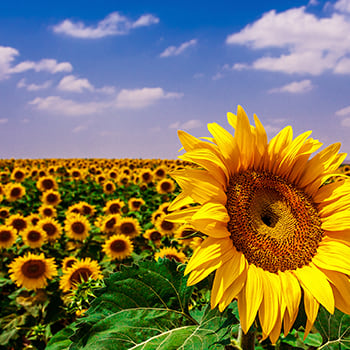 Scammy, and threatening. I have disputed the debt and they continue to harass me. They do not listen when you talk and just wait to keep parroting the same things. I will not contact them again so don't reply telling me to.
Comment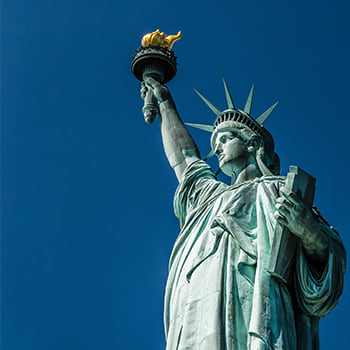 Awful money hungry company. I paid $400.00 a month for a year for a $2,200.00 loan.I paid 50% in interest. We moved and closed account. We paid $4,800.00. They are still trying to charge me $3,400.00 more and never reported my good standing payment history, and now add it to a collection I credit.I want it removed, and I will have it removed. Dirty scammers.
Comment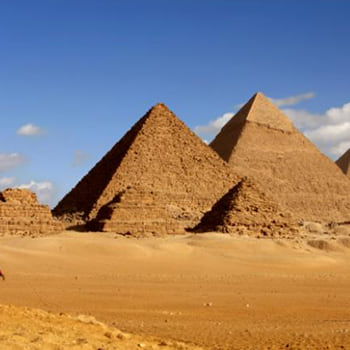 Great app very helpful and useful understanding the whole enchilada i know of other apps that are not as easy an helpful that is why I would recommend to anyone an everyone
Comment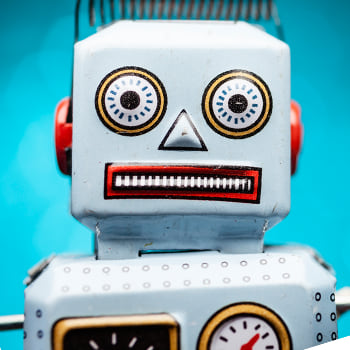 This isn't my account, I never received anything from this place and I probably would have never known untill I signed up with wallet hub.
Comment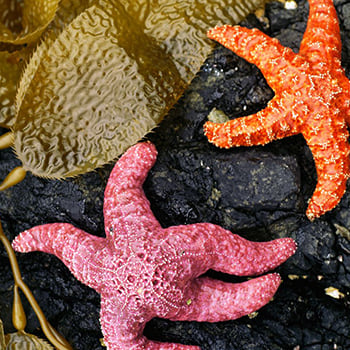 I don't know I don't know who is it? Stop?
Comment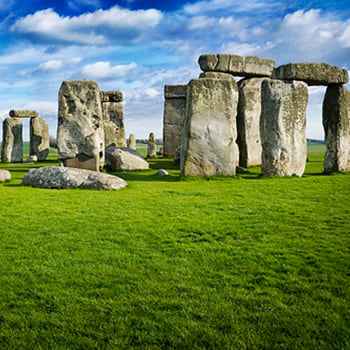 They never answer the phone. It's like a one person office. Trying to pay off the debt but nobody answers the phone. Too bad they seem to not want you to pay off a debt.
Comment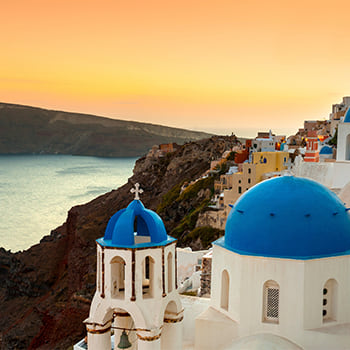 Never can get through at all. Always seem to just for hours when I did talk to them they seemed clueless on what I was talking about
Comment
+2 users submitted a rating without writing a full review
Review Plaza Services
Plaza Services Q&A