Prentice Valiant Chevalier Jr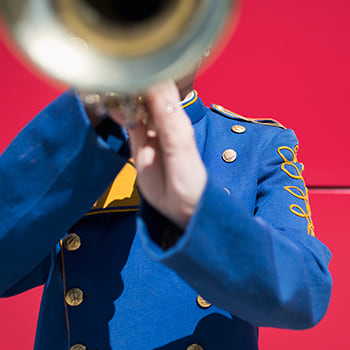 Been working with Prentice Chevalier and his team, specifically, Erik Gaines for a few years. On March 25 of this year, I logged into my accounts, only to find that my IRA showed a zero balance, and should have been around $24K. Erik and Prentice responded that I had told them I didn't want to talk about my accounts, so they moved it to be managed by another part of Metlife (pretty much unexplained where it went and how I could view it online.) I NEVER said I didn't want to talk about my accounts, I simply said I could not speak about my financial matters over the phone. Either an in person meeting or email would work. There was never any communication relating to any of this.

Most recently, I logged into my account ~$120K investment account is missing - with no notice. All of my balances are zero. I am pursuing a complaint with Metlife corporate (also been unhelpful) and FINRA.

Before my money was completely lost, all of my investments had been losing money over the past few years.
By how well the market has performed in the past 3 years, it's amazing that someone could lose money on my investments!
Comment