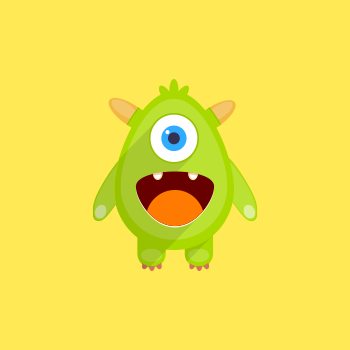 It's bad enough that my debit card is faulty and defective after only 3 months, but to add insult to injury, they are the only major bank in Canada where you cannot get a replacement debit card at the branch and you have to wait for them to mail it to your home.
Customer service on the phone leaves a lot to be desired as well and they have frequent issues with their phone system on a technical level.
I only gave it the extra star because they have low chequing account fees with the value program and have promos like free Doordash Dashpass if you have a credit card with them. I now realize they need these promos because they are so terrible and you would have to flee without strong and frequent incentives to stay. Awful bank.
Comment