Specialized Loan Servicing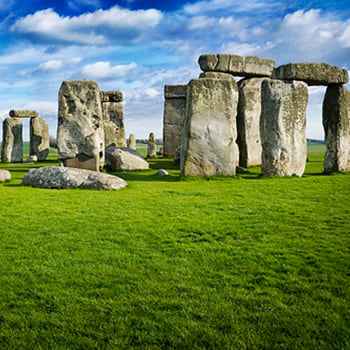 The worst "ALL TALK, NO ACTION" company around. Many promises , no delivery . I submited a Loan Modification Application 8/31/20. After a series of tedious, menial corrections via 21 emails, and 33 phone conversations with "reps" (HA!), I was called, personally, on 9/25/20, by a 'resolution rep' was and told all information was received, corrected, accepted and "GOOD TO GO". On 10/15/21, I received a letter stating my application was withdrawn due to insufficient data. The recorded anouncement stated quote: "Your application was withdrawn at your request". A TOTAL LIE. After this LIE , I called the the rep that said I was "Good to GO" and he told me he didn't know why that happened would make sure it got straightened out. This charade went on from 10/15/20 to 03/3/21 , nothing was ever done. MORE LIES. These people are nothing more than caretakers for mortgagees who don't want to deal directly with their customers. They have no power to do anything execpt collect money and its more than obvious they could care less about helping the mortgagor. They are great at taking messages , and they claim a supervisor will call you back. The only problem is no ever calls back, no one ever does anything, except take your money.
SLS = Specialized Lying Services. The above description should read
"Founded in 2003, by a group of seasoned professional pseudologists".
Product:
Specialized Loan Servicing Home Equity
Comment