Smith, Rouchon & Associates, Inc. (SRA) incorporated in 1979 and has been serving local and national companies in their debt collection efforts continuously. Administrative and decision-making control located in close proximity to our local clients allows us more insight about the debtor population than organizations in other regions of the United States.

While our emphasis is on serving companies in and around the state of Mississippi, the area served by our over 60 collections professionals has grown to cover 33 states, The District of Columbia and Puerto Rico. Mr. Tommy Smith has been the President and CEO of SRA for the past 26 years building professional partnerships with each client. These partnerships are deeply rooted in professional trust and underscored with a consistent level of quality performance.
SRA Reviews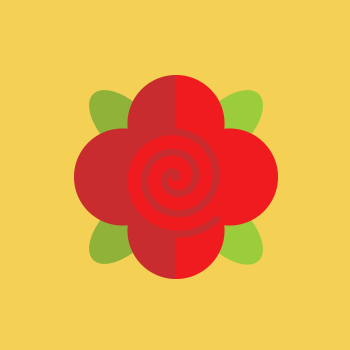 Very intelligent lady there Teresa thomas !
Comment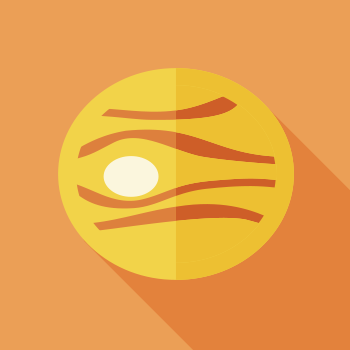 I paid this off months ago but yet it's still on my credit it's extremely difficult to speak with someone helpful concerning this issues it's been 3 months
Comment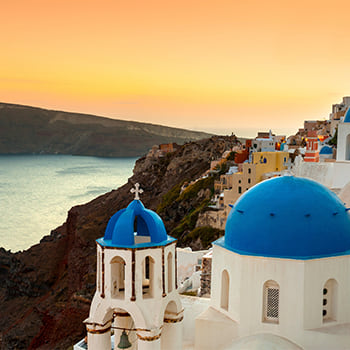 Not my debt was in prison serving time but company refuse to remove from my credit . I offered documents but company has no compassion or concern with accuracy
Comment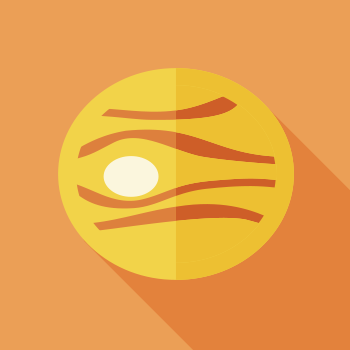 Very rude when they call. I hate when someone threatens me as if I don't know the law. Their staff needs training on how to deal with customers!
Comment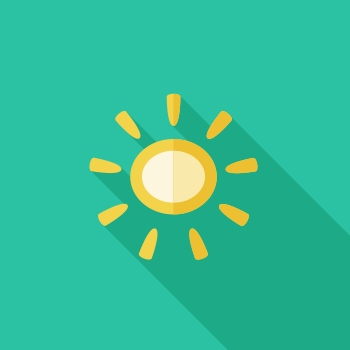 They are so rude, horrible people. The reviews you see on Google, they are telling the truth. Please do not do any business with them!
Comment
Most of the time this company has accounts that have been paid off or are being paid off and they add an additional hit on your credit report for nothing!
Comment
Review SRA
SRA Q&A