Westlake Financial Services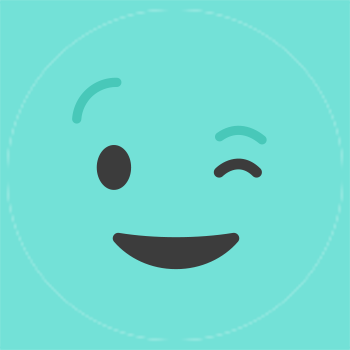 Accounts are not secured - They don't require email address confirmation. Some fool with the same last name iast as me typed in his email address incorrectly to set up an account. I've been receiving mail from Westlake about his account status ever since (billing statements, etc.) I've been nice enough to not go to the site and do a "forgot password" process, and called Westlake shortly after receiving the first email. They said the address would be removed. More than a month later I'm still getting the emails. I called again today, trying to explain to them (as a professional web developer) how large of a security problem this is. They refused to remove my email address from the account, even though I could send them an email Proving it's my account... unless the customer calls in to change it. They put an "alert" on the account, but said customer service can't make outgoing calls... Of course when I asked if they put an alert on the first time I called he claimed he couldn't tell me anything about the account, likely as an excuse for not saying "no".

I feel sorry for anyone who has their account with this financial company. I'll be calling to talk to their fraud dept on Monday. I'm trying to HELP them, as this security flaw could be a major issue for their company, and I'm not taking advantage of my access to that account, but others certainly would.
Comment