Please find below 2021's best renters insurance companies. Use the filters to refine or expand your renters insurance search.
Updating
Insurance Companies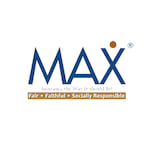 MAX (MutualAid eXchange) is a member-owned full-service insurance enterprise that provides competitively priced home and farm insurance in most U.S. states. The company was founded upon the faith-based principles of...
show more
Frontline Insurance is a group of independent insurance companies serving coastal homeowners throughout the Southeast United States in Florida, Georgia, Alabama, North Carolina, and South Carolina. They offer homeowners a...
show more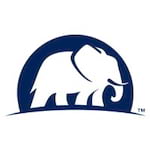 Elephant Insurance is a direct-to-customer insurance company that was founded in 2009 and is based in Richmond, Virginia. Elephant offers a wide range of insurance products, including car insurance, motorcycle...
show more
2021's Best Renters Insurance Company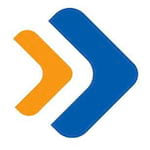 National General Insurance is headquartered in New York City and was founded in 1939. Since then, the company has grown to become one of the largest insurance providers in the...
show more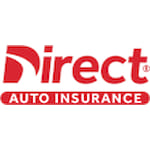 Direct Auto Insurance Company, the first insurance company in the Direct General Group, was founded on April 10, 1991 by William Adair. Mr. Adair envisioned a premier, non-standard automobile insurance...
show more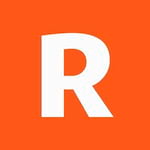 Root reimagines the services people need so that they serve them better. Using data, technology, and rapid innovation, they create products and experiences that are fair, easy, personal, and affordable....
show more
Kingstone Insurance Company traces its roots back to 1886 when it was formed as the Co-Operative Fire Insurance Company in Catskill, New York. In 1976 the company's name was changed...
show more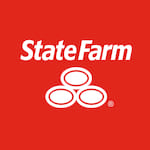 State Farm is the largest provider of auto and home insurance policies in the U.S., insuring more than 80 million people across the country. The company is headquartered in Bloomington,...
show more
2021's Best Renters Insurance Company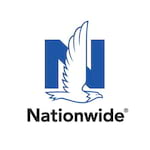 Nationwide, a Fortune 100 company based in Columbus, Ohio, is one of the largest and most diversified insurance and financial services organizations in the United States. Nationwide has been in...
show more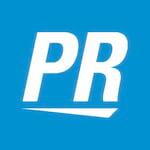 Plymouth Rock was established nearly four decades ago to offer its customers a higher level of service and a more innovative set of products and features than they had come... show more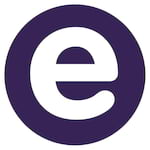 Esurance is an online insurance company that specializes in selling bundled insurance policies at affordable prices. The company was purchased by Allstate in 2011 in a $1 billion deal. Here...
show more
2021's Best Renters Insurance Company
Farmers is one of the oldest auto insurance companies in the U.S., having opened in 1928. The Farmers Insurance Group of Companies now serves more than 50 million individual policies...
show more
2021's Best Renters Insurance Company
Acuity Insurance, headquartered in Sheboygan, Wisconsin, is a property and casualty insurer that is recognized as a top regional insurance carrier. Acuity is trusted to protect over 100,000 businesses and...
show more
At Farm Bureau Financial Services, they're about more than insurance, more than products, more than the bricks and mortar that make up their buildings. They're about you – your family,...
show more