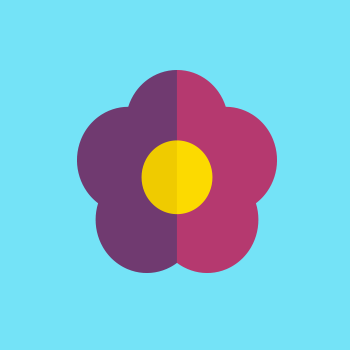 1 Star Rating
- Negative 10 for this worse bank
- No ATM card associated with account but each time you call, you must have ATM card.
- Even after 2 weeks they won't transfer money, and I ended up paying late fees + interest on my cards. Customer service and branch can't see anything but online banking and thick app both show schedule transfer.
- No way to email customer service - when you click 'email customer service' it made me open 10 tabs each with log in + password - why mislead customers - just write this functionality is not available.
- You can't find your full account number anywhere in app or online.
Product:
Fifth Third Bank Savings & CDs
Comment