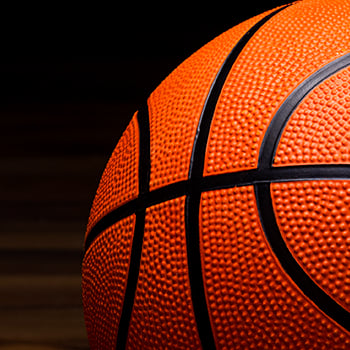 WORST Account Opening Experience Ever!
I opened an online account there on 12/5. They took 2 days to "approve" my account then sent me a letter with the only last 4 digits of the account number. You need the full account number to log on the first time, so this was worthless. I called and had to be transferred three times and go through the full ID process each time. Everyone I spoke to was unfriendly and robot-like. When I finally lost it when asked to ID myself the third time, the guy lectured me about how I was speaking to him but finally provided me with my account number. After going through a lengthy registration process with more disclosures, I get to my account and find out that there is no trace of the transfer I requested when I opened the account six days ago. And the account I transferred from isn't on the "transfer from" account list. I called and they told me it takes 5 - 10 days to complete and online transfer. SERIOUSLY? Most banks take no more than 3-4 days and my primary savings bank, PurePoint Financial does it in 1 day! UPDATE: It's 12/13 and still no sign of my opening funds transfer...a transfer the rep verified thy have...who wants to bet it happens?
PNC's rate is currently .2% above PurePoint's but it's NOT worth the aggravation I have had to go through. I'll leave the $100 I funded the account with (if it ever shows up that is!) in there for the 180 days to prevent the $25 "early closure fee." I was going to move a lot more money when I opened the account, but PurePoint Financial wasn't on the list of banks I could transfer from...I should have realized that it was a sign NOT to do it...well I know now!
Product:
PNC Savings & CDs
Comment