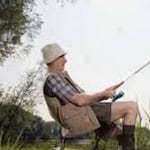 William Drake
WalletHub Analyst
William Drake's Info
Originally from Maine, I've moved up and down the East Coast and am now settled in the panhandle of Florida.
I have won over 100 pro fishing tournaments in the Southeast.

Now, I'm just trying to spread what I know about travel rewards and the best ways to use them.