The best car insurance companies nearby offer low premiums and have high customer satisfaction, as demonstrated by their user rating on WalletHub. The best car insurance companies near you can include larger, nationwide insurers, as well smaller, local companies.
The best car insurance companies near you will vary based on factors like your ZIP code, driving history, and age. So the best car insurance near you may not be the best for everyone.
Best Car Insurance Companies Compared
Updating
Insurance Companies
Clearcover is the smarter car insurance choice, offering better coverage for less money. Clearcover's API-first approach enables customers to have great insurance at affordable rates. The company's powerful technology coupled...
show more
Metromile was founded in 2011 and is one of the leading pay-per-mile car insurance companies in the U.S. Here are a few other key things to know about Metromile Insurance: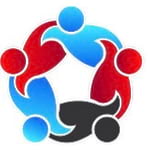 United Security Health and Casualty is a regional insurer that has been in business since 1973. USH&C specializes in providing individuals and families a variety of products and plan choices...
show more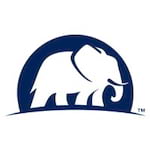 Elephant Insurance is a direct-to-customer insurance company that was founded in 2009 and is based in Richmond, Virginia. Elephant offers a wide range of insurance products, including car insurance, motorcycle...
show more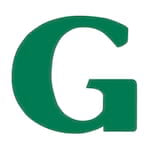 The General is a licensed car insurance agency based in Nashville, Tennessee. It's a subsidiary of PGC Holdings Corp. (PGC), and is known for offering auto insurance to high-risk drivers...
show more
The history of American Farmers & Ranchers is rich with culture and growth and began with the membership services organization Oklahoma Farmers Union. The longevity of this company reflects the...
show more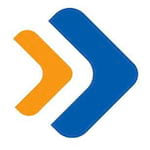 National General Insurance is headquartered in New York City and was founded in 1939. Since then, the company has grown to become one of the largest insurance providers in the...
show more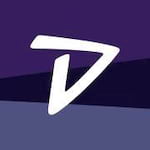 Dairyland provides insurance policies that cater to the needs of drivers who are unable to get insurance from standard companies because of their poor driving record, a lack of driving...
show more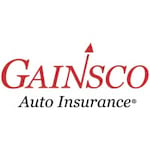 GAINSCO Auto Insurance is a Dallas, Texas-based property and casualty insurance company concentrating on the non-standard personal auto insurance market, specializing in minimum-limits personal auto insurance. GAINSCO Auto Insurance is...
show more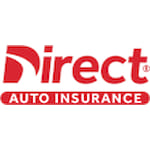 Direct Auto Insurance Company, the first insurance company in the Direct General Group, was founded on April 10, 1991 by William Adair. Mr. Adair envisioned a premier, non-standard automobile insurance...
show more