The best car insurance companies in Georgia are
The General
,
GAINSCO
, and
Direct Auto
. The best car insurance companies in Georgia can save drivers hundreds of dollars on annual premiums while providing excellent coverage and customer service. Finding the best car insurance in Georgia is especially important since Georgia ranks just 44th for the
cheapest rates in the country
. Car insurance in Georgia is expensive in large part because the state's busy highways are among the most dangerous in the country, with an average of four fatalities per day and an even higher accident rate.
To find the best car insurance in Georgia for different types of drivers, WalletHub's editors compared coverage options and rates from local, regional and national auto insurance providers. You can find the top options listed below.
Best Car Insurance Companies in Georgia
Georgia drivers have both national and regional car insurance options to choose from. When comparing quotes, just remember that the best car insurance in Georgia isn't always the cheapest. The best auto insurance companies in the Peach State also have high customer satisfaction ratings and a simple claims process, among numerous other benefits. To learn more about the best car insurance companies in Georgia, check out the details below. You can also compare the best policies to the
cheapest car insurance in Georgia
to make sure you get a great deal.
Updating
Insurance Companies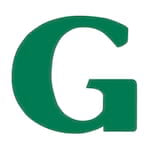 2022's Best Car Insurance Company

in Georgia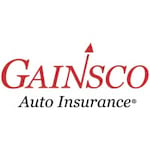 2022's Best Car Insurance Company

in Georgia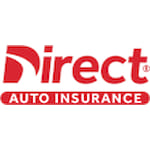 2022's Best Car Insurance Company

in Georgia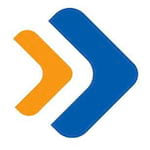 2022's Best Car Insurance Company

in Georgia
2022's Best Car Insurance Company

in Georgia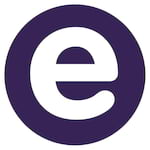 2022's Best Car Insurance Company

in Georgia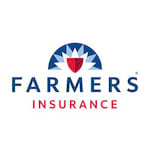 2022's Best Car Insurance Company

in Georgia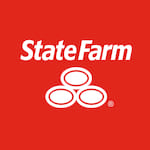 2022's Best Car Insurance Company

in Georgia