Please find below 69 car insurance companies. Use the filters to refine or expand your car insurance company search.
Updating
Insurance Companies
Metromile was founded in 2011 and is one of the leading pay-per-mile car insurance companies in the U.S. Here are a few other key things to know about Metromile Insurance:
Clearcover is the smarter car insurance choice, offering better coverage for less money. Clearcover's API-first approach enables customers to have great insurance at affordable rates. The company's powerful technology coupled...
show more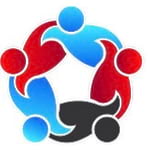 United Security Health and Casualty is a regional insurer that has been in business since 1973. USH&C specializes in providing individuals and families a variety of products and plan choices...
show more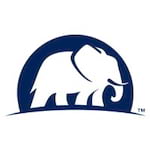 Elephant Insurance is a property and casualty insurer that was founded in 2009 and offers car insurance, homeowners insurance, umbrella insurance and more. According to the company, they used the...
show more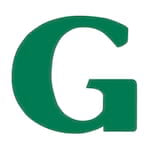 The General is a licensed car insurance agency based in Nashville, Tennessee. It's a subsidiary of PGC Holdings Corp. (PGC), and is known for offering auto insurance to high-risk drivers...
show more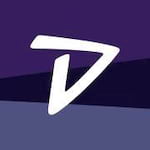 Dairyland provides insurance policies that cater to the needs of drivers who are unable to get insurance from standard companies because of their poor driving record, a lack of driving...
show more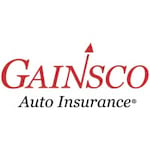 GAINSCO Auto Insurance is a Dallas, Texas-based property and casualty insurance company concentrating on the non-standard personal auto insurance market, specializing in minimum-limits personal auto insurance. GAINSCO Auto Insurance is...
show more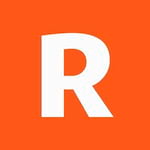 Root Insurance is an app-based auto insurance company that bases each customer&rsquo,s rate primarily on how they drive. Root Insurance only insures customers who qualify as good drivers. To determine...
show more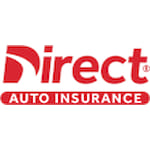 Direct Auto Insurance, headquartered in Nashville, Tennessee and founded in 1991, specializes in insurance for
high-risk drivers
. Direct Auto Insurance is available in 14 states, including Georgia, Texas, and Virginia. Here...
show more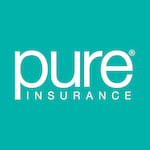 PURE Insurance stands for Privilege Underwriters Reciprocal Exchange Insurance. It is a property and casualty insurer specializing in coverage for customers with a high-net worth. The company was founded in...
show more