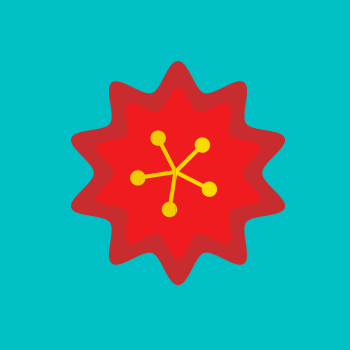 Best price I was able to get in California with 4 cars and 4 drivers but their claim processing is a nightmare. It's handled by a company called Littleton group based in San Antonio. very hard to get a hold of the adjuster, always had to leave voicemail and wait sometimes a week to get a callback.
I'm on 3rd month now since the accident, from day one they knew it is a total loss but i still don't know how much or when would get a check!!
I even tried to contact Clearcover to see if they can help but unfortunately, they even couldn't get hold of someone in Littleton!
Product:
Clearcover Car Insurance
Comment