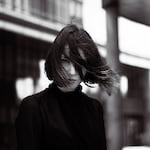 Jane Parker
WalletHub Credit Card Advisor
Jane Parker's Info
Made a few mistakes in my past, especially when it comes to credit cards. Never just pay the minimum payment!

After dealing with collection agencies, I told myself "Never again". So I dusted myself off, and after 3 years of intense studying I'm now working as a credit card advisor for WalletHub.

Can't move forward if you don't remember your past!