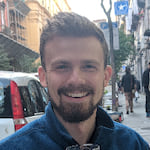 No, Better World Club does not have free roadside assistance included on its insurance policies. If you want roadside assistance from Better World Club, you will have to purchase a roadside assistance plan, which will cost $60 to $98 per year as a solo plan.
Better World Club Roadside Assistance Includes:
Towing ( 5 to 100 miles)
Jump starts
Lockout service
Fuel Delivery
Winching
Trip Interruption
...