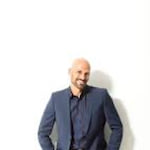 You can get Petal 2 Card pre-approval online. This way, you can quickly check your odds of approval for certain Petal credit cards before you actually apply for one. Current Petal customers may also receive pre-approved offers periodically by e-mail or through their online account.
In some cases, the issuer mails pre-approved offers to certain people who appear to meet the criteria for the Petal 2 Card.
How to Check for Petal 2 Card Pre-Approval Online
Visit...