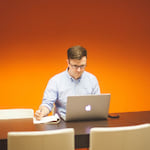 Shadow Banker
Account Manager
Shadow Banker's Info
I'd rather not give out my name here.
In any case, after 20 years of experience with banking and credit cards, I figured i could also give a hand to new people here.
I have quite a few credit cards, and all in good standing, but the most important thing is I treat them all with respect, and so should you!