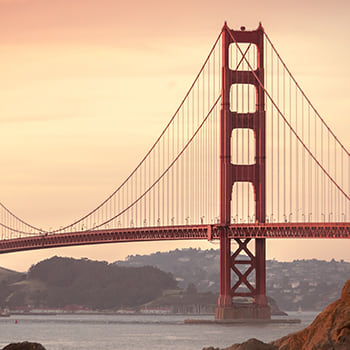 Tony's office is always friendly and quick to get you in and out. It never feels like a chore to go there.

They are also very thorough. Because I have a lot of luxury equipment in my car they took their time documenting and photographing exactly what was there.


In addition, when I had a minor accident they were very quick to get everything resolved. I knew I was in good hands, as soon as I called them. They got everything resolved in 2 weeks with minimal effort on my part.

I would highly recommend them if you're looking for auto insurance in the Cranberry area.
Comment