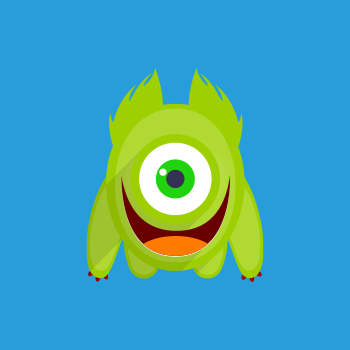 1 Star Rating
Horrible, big bank mentality all the way. I started with this bank when they were LSB in Lexington North Carolina. They have since been gobbled up by FNB. Not at all interested in any kind of small business.
I have had deposits in excess of 6.5 million dollars since 2005. It just seems as though the loan department is uninformed about how to correctly analyze a tax return in respect for loan evaluation. Unfortunately, in my experience, the loan officers are not aware of what an AGI truly is in regard to depreciation and other itemized deductions.
Not to mention that they messed up our first PPP loan and we had to get the second one with a more reputable financial institution
Currently looking for another bank who can understand the needs of a small business and with local ties to our community.
Product:
First National Bank Business Services
Comment