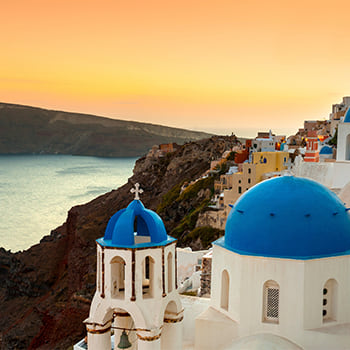 Our loan officer Matt, representing Semper Home Loans, saved our deal from falling through. We had made an offer on a home in a highly competitive market and it was accepted. Unfortunately, through our own negligence, we failed to realize the lender we originally intended to use (and were pre-approved through) had an estimated loan approval time in excess of the closing date listed on our offer. Once our realtor realized this, she referred us to Semper. Not 15 minutes later (on a Friday at 4:30 PM), we were on the phone with Matt, who assured us he could meet our requirement of 38 days. They certainly followed through; we successfully closed yesterday.

Semper rapidly responded to all our questions and concerns. As first-time home buyers, our dumb questions were treated as intelligent and fully answered. The associated personnel to whom we were required to provide financial documents were friendly and responsive, as well.

Can't recommend Semper enough, especially Matt and his team. They confidently met our short time frame and were friendly and communicative for the entire process.
Product:
Semper Home Loans Conventional
Comment