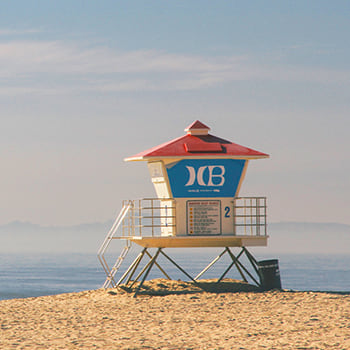 Predatory bank practices.
As a long term customer(through several merges) I have noticed new sketchy practices regarding transactions. In the past several months the Home Equity line has moved to a liquid time draw on accounts. While other bank due dates never change on a mortgage this bank has changed to a flexible due date. It may or may not be drafted on the actual due date AND the due date changes a steadfast hard due date through the the life of the loan till recently, to maybe the 15th maybe the 16th.
My complaint: If the bank is able to make transactions at vendor site same day why not real-time on electronic payments through their website or autodraft transactions (like automated payments) Note my loan papers say due the 15th.
Credit card:
Payment due the 1st. Paid bill on the 1st through account transfer between KB accounts. Paid on due date. Drafted later because of the holiday BUT charged a late fee and new statement was double the payment. Other banking institutions
do not do this. Going further I plan to work on moving away from this institution.
The changes smell of bank distress and I feel like KeyBank is unstable.
Product:
KeyBank Credit Cards
Comment