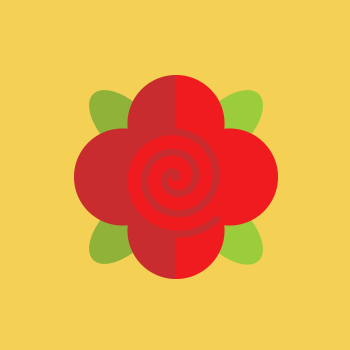 **USB loan customers, simple daily interest - READ**
USB customer for 15+yrs (CHK, SAV, CC + home equity loan) - unfortunately coming to an end thanks to USB looking out for their bottom line only. Why?

1. I made a large lump sum principle payment. USB took $$ from this for interest? Only discovered by reviewing online payments - questioned, took 3 weeks to be reversed without reason.
2. USB pushes us to setup automated payments to obtain a lower rate. They do this so they can easily increase their interest payment pull from the monthly payment. How? They only allow this to be made on the due date, not the statement date. So as this outstanding payment sit's for 20 days, the interest is compounding, shrinking the principle amount shifting to the interest.

WATCH your principle only payments
CANCEL autopay and setup your own reminders to pay the amount due on statement date (refer to your statement). You'll see the difference.
CONSIDER taking your business elsewhere. I am, moving CHK/SAV, cancelling CC and will pay off my loan 1 day after the required minimum.
Product:
U.S. Bank Home Equity
Comment